Upgrade your game and enjoy a lifetime of golf
With 7 Arts that connect body and mind by New York Times bestselling author Ilchi Lee
Pre-Order the Book for a Free Gift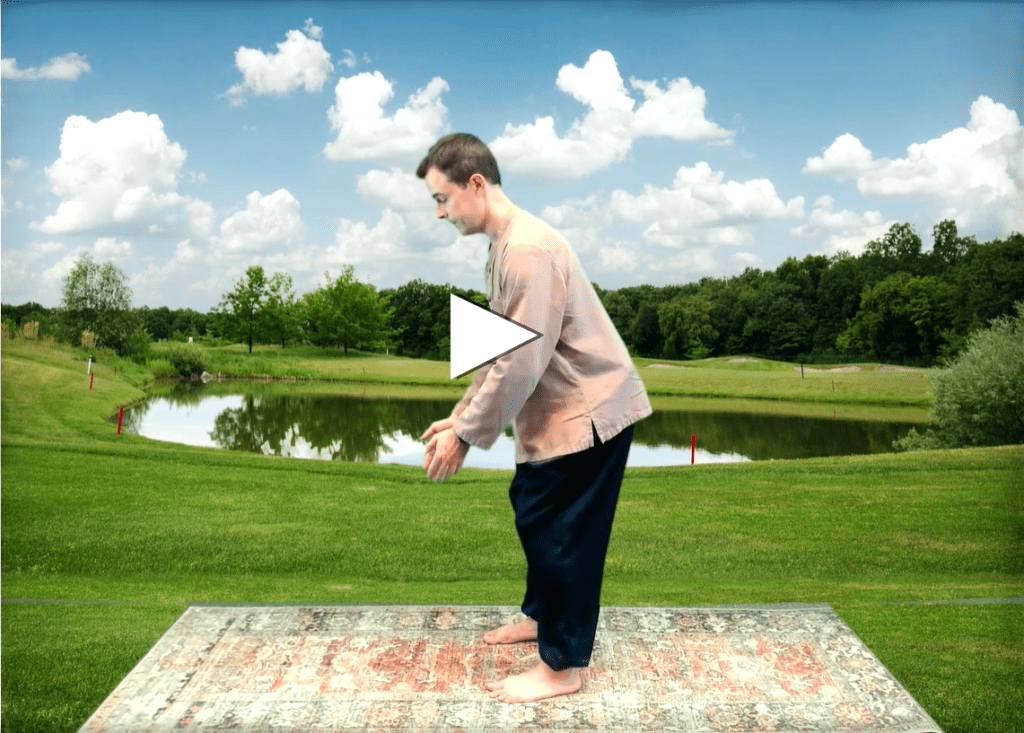 We'll keep your email safe and never share it.
Save your receipt number after ordering your book and submit it here to get a free 70-minute video class bringing together the exercises in The 100-Year Golfer plus get more insights from author Ilchi Lee in his weekly newsletter.
With this book, you'll discover . . .
How to get past slumps and upgrade your skills

Time-tested techniques for improving your feel for the game

How to enjoy golf until you're 100 and beyond

Ways to use golf to improve other areas of your life

Motivational stories from golf pros and centenarian golfers
Praise for The 100-Year Golfer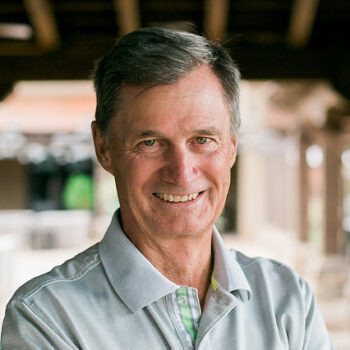 Dave Bisbee
Director of Golf, Seven Canyons Golf Club, United States
"I don't know anyone who embodies the spirit of the game of golf like Ilchi Lee. He plays with total joy, and I believe it when he says he will play till he is 100!"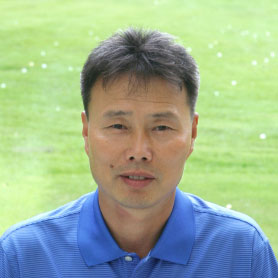 Yeonhee Han
Former Coach of the South Korean National Golf Team
"I saw a new horizon in golf by reading The 100-Year Golfer. . . . I would like to recommend this book to golfers who need golf for themselves, not for recognition from anybody else."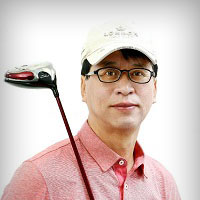 Sooin Kim
Golf columnist and the author of Power Golf, South Korea
"A remarkable guide that inspires golfers who want to enjoy the benefits of increased longevity and continuous challenge. If this book is followed, you will be able to shoot your age."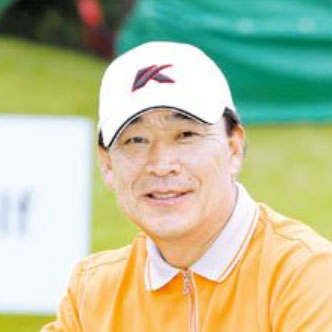 Sangho Choi
South Korean golfing legend, holds the record for most wins in KPGA history
"This book reminds us that training the body and mind is a shortcut to better golf. It presents practical meditations and unique exercises, along with the inspiration to make golf part of a deeply fulfilling life."
The 7 Arts of Ilchi Brain Golf
Practice these 7 arts for a lifetime of golf that's joyful, natural, and connected.
Since golf has fascinated me, I've long thought of writing a book combining this game with the mind-body training methods I've developed over my career as an educator and mentor in personal development. Twenty-five years ago, I even created specific exercises for golfers to help them develop the senses required for an effective golf swing. Now, these techniques, as well as the insights into the game that I gleaned from playing for almost 40 years, have finally been put down into a book.
—Ilchi Lee
About Ilchi Lee
Ilchi Lee is a visionary, mentor, and educator who has devoted his life to teaching energy principles and methods to nurture the full potential of the human brain. He's developed mind-body training methods such as Body & Brain Yoga and Brain Education, which have inspired many people worldwide to live healthier and happier lives. He also founded the undergraduate Global Cyber University and the graduate University of Brain Education. Lee has been an amateur golfer for almost 40 years and penned more than 40 books, including the New York Times bestseller The Call of Sedona: Journey of the Heart as well as I've Decided to Live 120 Years: The Ancient Secret to Longevity, Vitality, and Life Transformation.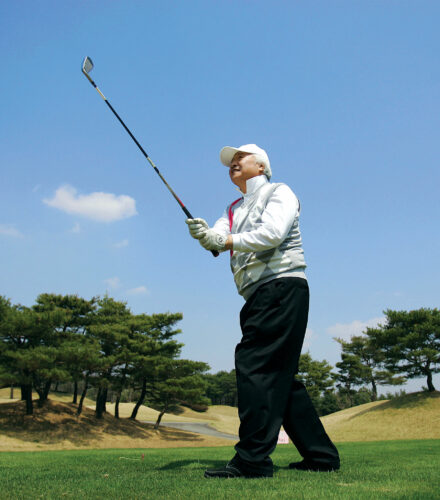 Pre-Order Now and Step Up Your Game