Author, Educator, Earth Citizen
Ilchi Lee is an author and educator who helps people use the full potential of the brain. He developed Brain Education, a mind-body training method that helps each person create their own health, happiness, and peace.
"To live your most authentic life, you have to take back your brain."
Sign up for weekly inspirational messages and updates and get FREE mind-body video routines based on Ilchi Lee's latest book Water Up Fire Down.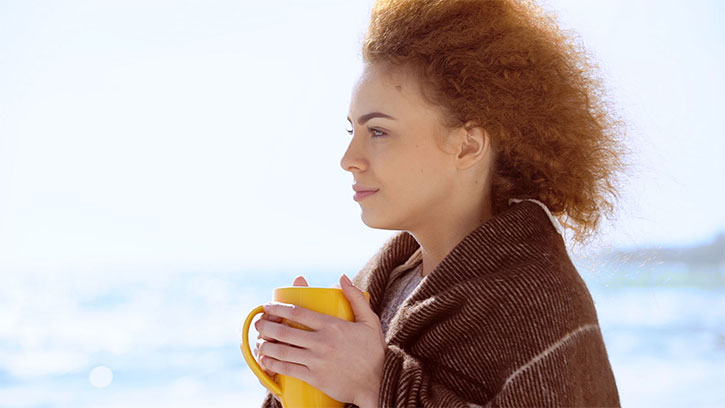 Wake up to who you really are and keep your attention focused on your dreams.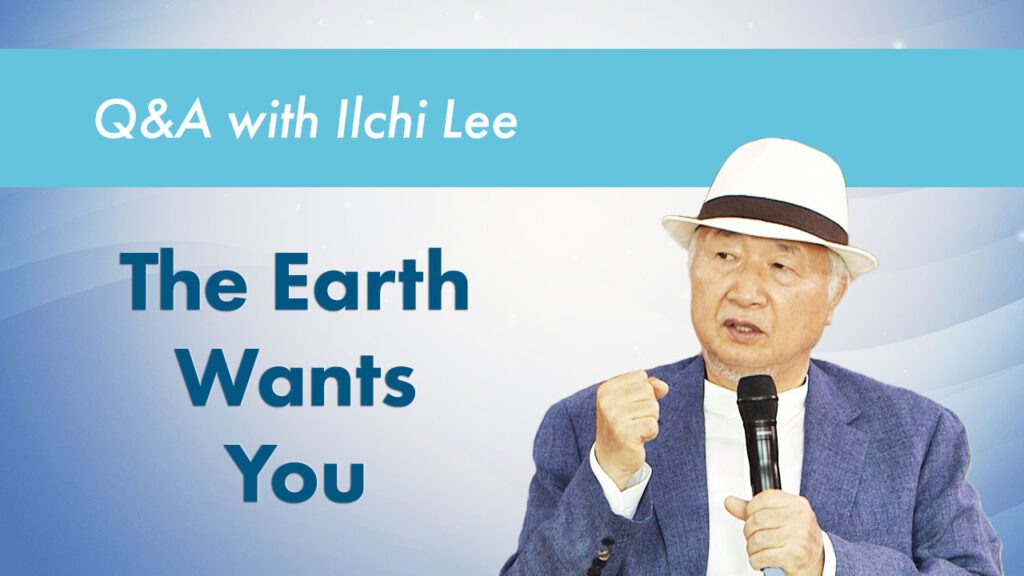 This is another clip from the interview I gave for my Korean YouTube channel, which was broadcast live. They asked…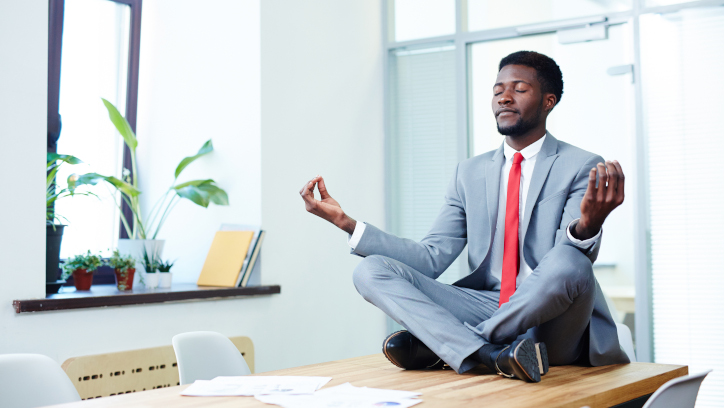 Discover an effective way to breathe mindfully to turn stress into strength.
An in-depth and up-close look at the ONE energy principle you need to know to take care of your health simply and naturally.
Get Involved
From training studios to retreat centers to online courses, there are many ways to learn Ilchi Lee's Brain Education method for personal growth.