Author, Educator, Earth Citizen
Ilchi Lee is an author and educator who helps people use the full potential of the brain. He developed Brain Education, a mind-body training method that helps each person create their own health, happiness, and peace.
"To live your most authentic life, you have to take back your brain."
Sign up for weekly inspirational messages and updates and get FREE mind-body video routines based on Ilchi Lee's latest book Water Up Fire Down.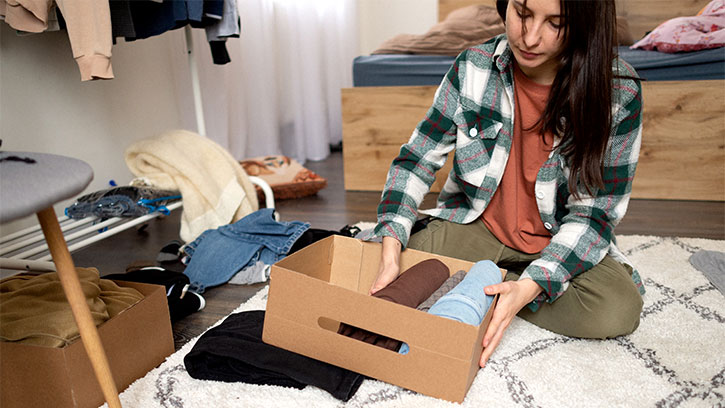 [Photo by twenty20photos via Envato Elements] By focusing our attention on cosmic consciousness, we receive cosmic energy, which purifies emotional…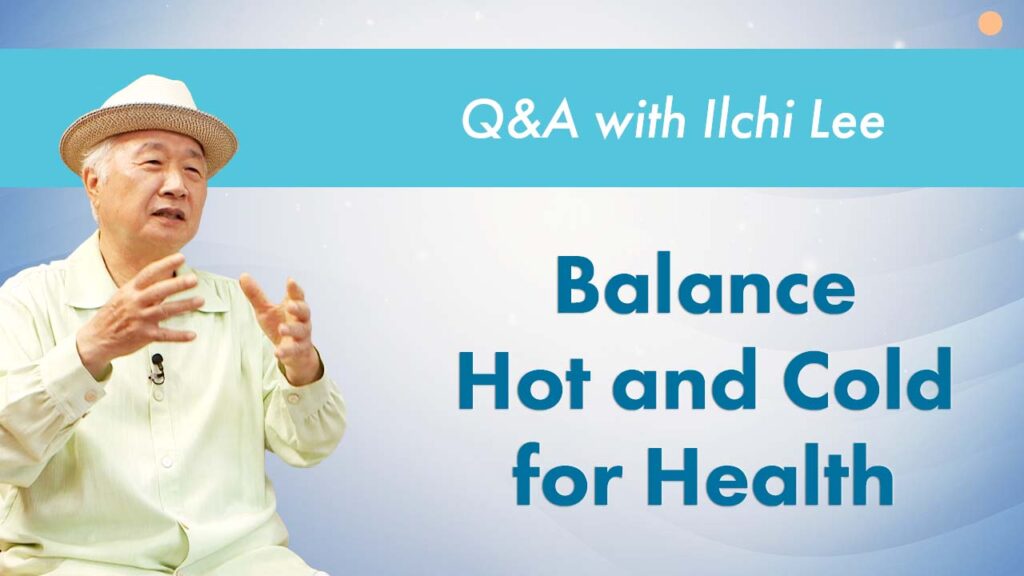 In this Q&A with Haeri Jo on my Korean "Ilchi Lee's Brain TV" channel, I answered questions addressing the importance…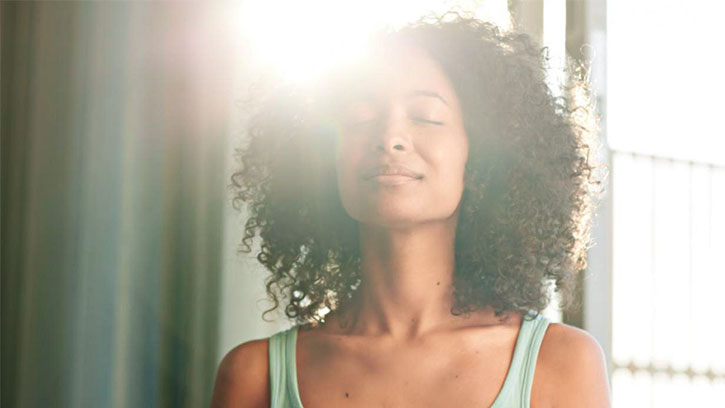 Expressing our highest self through striving for a grand dream transforms our consciousness and tempers our ego. You could say…
An in-depth and up-close look at the ONE energy principle you need to know to take care of your health simply and naturally.
Get Involved
From training studios to retreat centers to online courses, there are many ways to learn Ilchi Lee's Brain Education method for personal growth.