Author, Educator, Earth Citizen
Ilchi Lee is an author and educator who helps people use the full potential of the brain. He developed Brain Education, a mind-body training method that helps each person create their own health, happiness, and peace.
"To live your most authentic life, you have to take back your brain."
Sign up for weekly inspirational messages and updates and get a FREE e-booklet on "Brain Habits for Living an Intentional Life."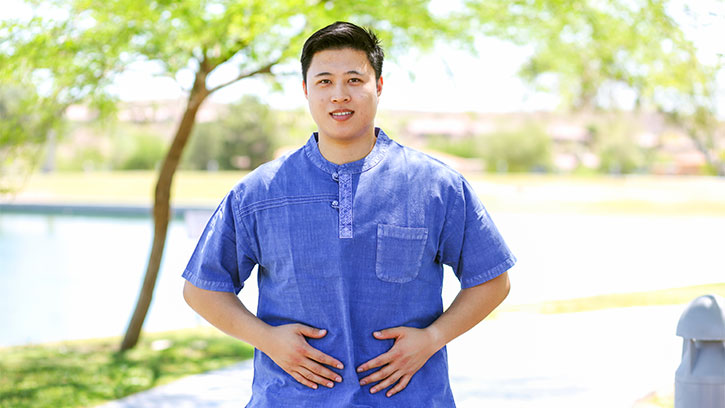 Control anger instead of it controlling you.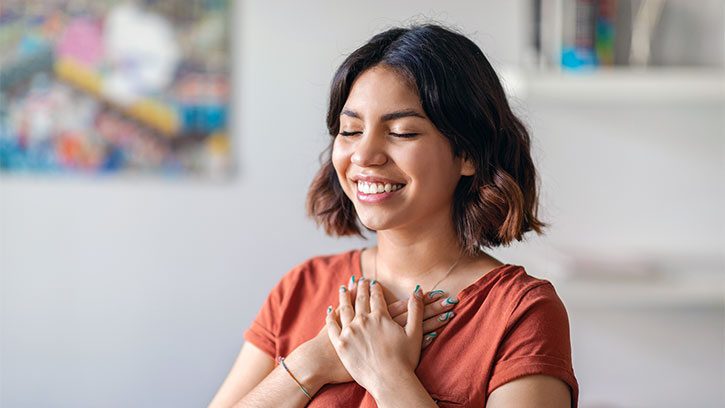 Humans have three hidden functions.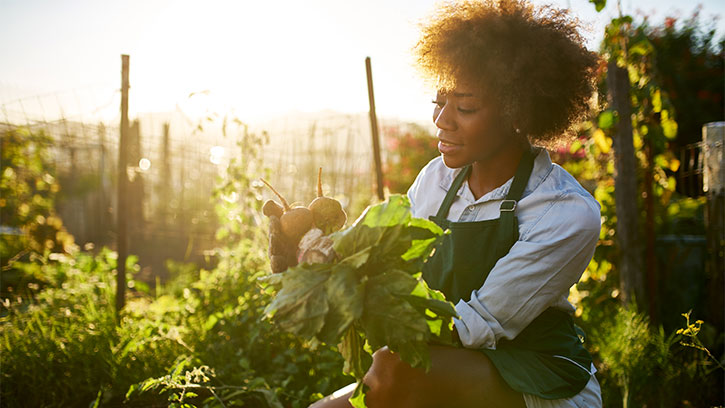 Habits are choices we've made over and over again until they've become automatic and hardwired into our brain. We can use energetic principles to change habits that are not serving us well and root them out at the energetic level.
Do you want to contribute to creating a more peaceful, sustainable world in these divided times?
Get Involved
From training studios to retreat centers to online courses, there are many ways to learn Ilchi Lee's Brain Education method for personal growth.