Author, Educator, Earth Citizen
Ilchi Lee is an author and educator who helps people use the full potential of the brain. He developed Brain Education, a mind-body training method that helps each person create their own health, happiness, and peace.
"To live your most authentic life, you have to take back your brain."
Sign up for weekly inspirational messages and updates and get a FREE e-booklet on "Brain Habits for Living an Intentional Life."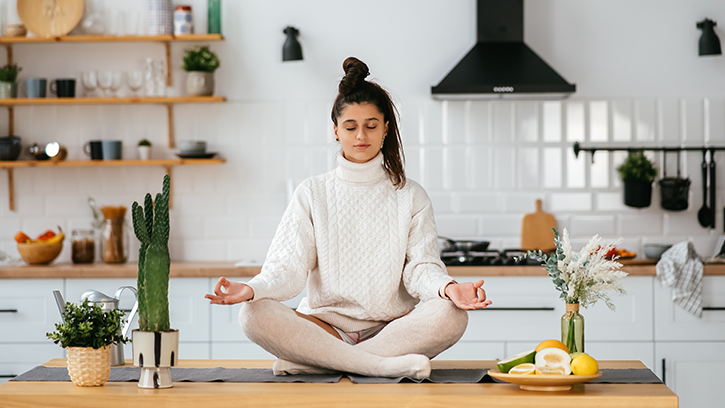 Whether we encounter good luck or misfortune in our lives, in the long run, we have an opportunity for growth.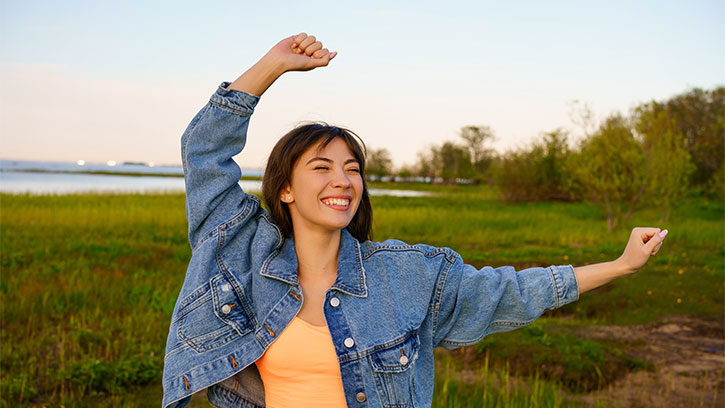 Change your mind to change your energy to change your life.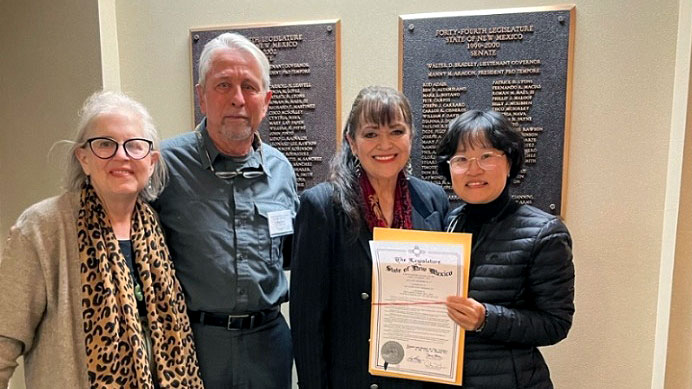 In a declaration on February 8, 2023, the New Mexico State Senate proclaimed that day Earth Citizen Day after a successful vote for the "Earth Citizens Day" Memorial Act.
Do you want to contribute to creating a more peaceful, sustainable world in these divided times?
Get Involved
From training studios to retreat centers to online courses, there are many ways to learn Ilchi Lee's Brain Education method for personal growth.