Sign Up to Get FREE Tips and Exercises for Living a Long and Happy Life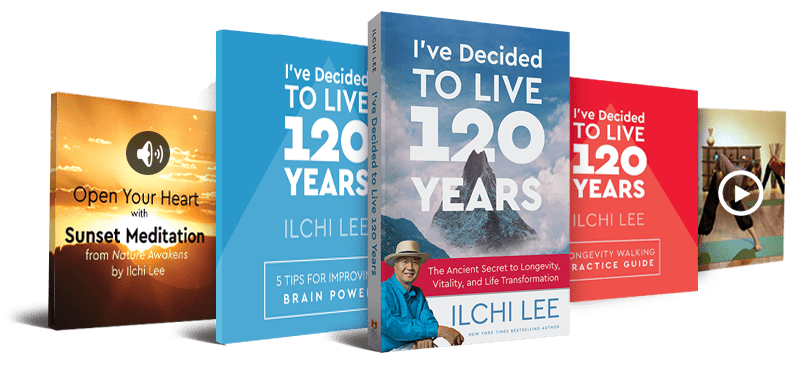 Step-by-step Longevity Walking guide
Body & Brain Yoga stretching video
Energy sensitizing exercise video
Guided nature meditation audio files
How to increase your brain power
Brain Wave Vibration exercise video
Ilchi Lee's weekly inspirational emails
Check your Inbox or Junk Folder for an email with a link to the special resources page. Your information is safe with us and we won't share it. If you do not see the email, email support@ilchi.com.
Buy the Book from Your Favorite Bookseller
About the Ilchi Lee Book:
I've Decided to Live 120 Years
New York Times bestselling author Ilchi Lee challenges you to radically rethink your ideas on aging, health, personal fulfillment, and what's possible in your lifetime.
For most of our lives, we work hard, reaching for success, until we're faced with retirement. If you retire at age 65, you may think you have about 20 more years to relax and enjoy your life. But what if you had more time? What if you had another 40 or 50 years to live? Would it make a difference in how you lived?
Ilchi Lee stresses that you can extend your life way beyond what most of us have accepted as our biological age limit, even up to 120 years. But the real question is, can we have not only a long life, but also a fulfilling one? Lee's answer is a resounding yes, and it starts with the power of choice, a practice of self-reliance, and most importantly, a greater sense of purpose.
A visionary and master teacher who globalized ancient Korea's mind-body tradition, Ilchi Lee lays out a clear path to a new paradigm of longevity and mastery of life. Through personal experience, compelling stories, the wisdom of an ancient Korean holistic practice, and current research on longevity and fulfillment, Lee shows readers how to live fully at any age without regrets.
The inspiration and practical advice you find in this book propels you to make the necessary changes in your life that would make a 120-year life full of vitality, passion, and purpose possible.
I've Decided to Live 120 Years Personal Workbook
Ideas are great, but they only help you if you apply them.
It's easy to get distracted with everyday responsibilities, so Ilchi Lee created a Personal Workbook with questions, meditations, and exercises to help you really take in the concepts in I've Decided to Live 120 Years and apply them to your life. Not only does it have thought-provoking questions, space to help you organize your plans, and charts to help you track your progress, this companion to I've Decided to Live 120 Years contains new information, statistics, and resources not included in the original.
Buy this Workbook from Your Favorite Bookseller
Reviews of I've Decided to Live 120 Years
BY BEST SELLING AUTHORS AND EXPERTS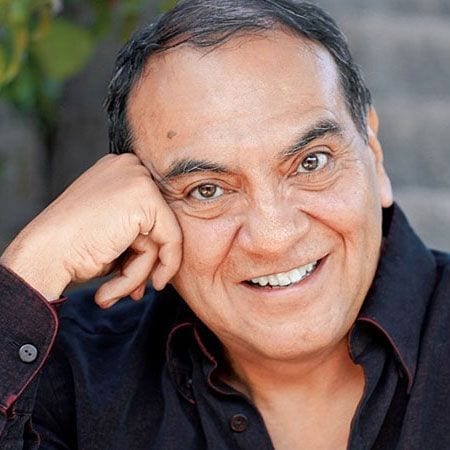 don Miguel Ruiz
Author of the New York Times bestseller, The Four Agreements
"A delightful guide full of inspiration and information for those who want to live a full, vibrant, and meaningful life at any age."
Christiane Northrup, MD, OB/GYN
Author of the New York Times bestsellers, Goddesses Never Age and Women's Bodies, Women's Wisdom
"I've Decided to Live 120 Years is a magnificent book that ignites the true spirit of what it means to live fully—regardless of your chronologic age. But more than that, this book provides the precise formula you need to follow if you do indeed want to live as fully as possible, as healthfully as possible, for as long as possible."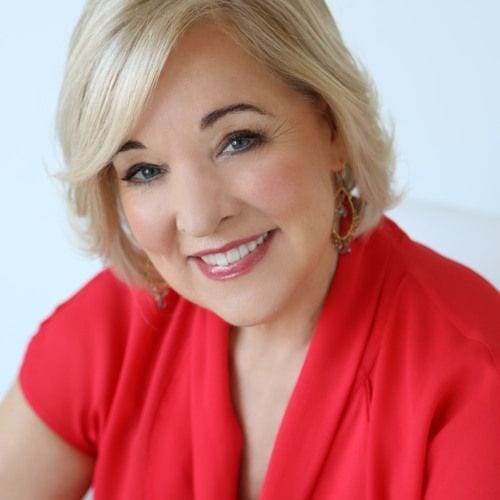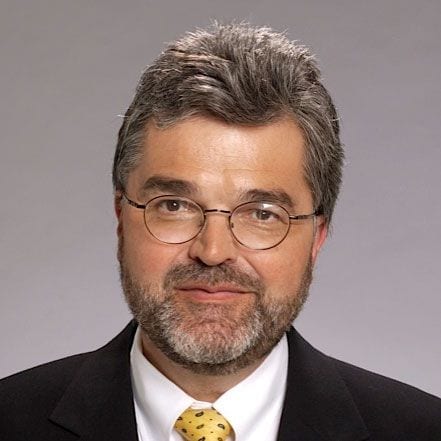 Emeran A. Mayer, MD, PhD
Executive Director of the G. Oppenheimer Center for Neurobiology of Stress & Resilience, Author of The Mind-Gut Connection
"There is an endless stream of books, magazine articles and internet-propagated news disseminating new information about how to optimize your health, longevity, and happiness . . . . Bestselling author Ilchi Lee's new book stands out amongst all these. . . . I have been fortunate to experience firsthand how his visionary view of the human potential actually translates into reality. . . . If there is one book you don't want to miss, it is I've Decided to Live 120 Years."
Michael Bernard Beckwith
Author of Life Visioning and Spiritual Liberation
"Ilchi Lee shines a bright light of ancient and post modern wisdom on the impact of how each of us defines our life purpose and the pathways we choose for its fulfillment. His book's genius is not only its scientific, time-tested longevity principles, but also how he infuses it with his own good heart."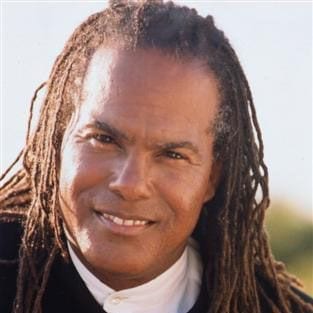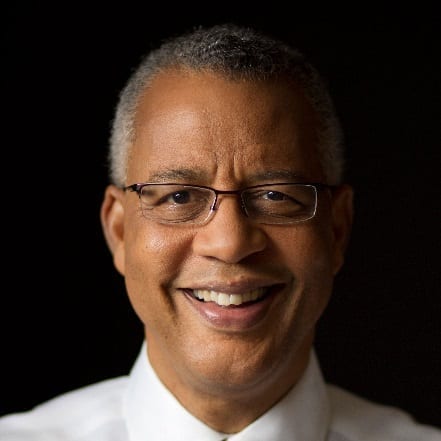 Reed Tuckson, MD
Advisory Committee of the National Center for Complementary and Integrative Health at NIH
"As a physician who is dedicated to enhancing the healthiness of all people, I am greatly appreciative of the vision, practical guidance and empowerment offered by Ilchi Lee's I've Decided to Live 120 Years. I especially benefitted from his guidance for integrating our physical, mental and spiritual health that liberates us to realize exciting, meaningful and complete lives as we grow older. This book is a "must-read" for all of us who seek to maximize our personal joy in life and the fullest realization of our purpose . . . ."
Neale Donald Walsch
Author of the Conversations with God series
"This extraordinary book renders the most complex secret of existence—how to give your life meaning, longevity, and fulfillment—amazingly simple. The wisdom here is miles deep, yet easily accessible, making it instantly usable. What you'll read here can change your life for the better immediately, and you can't ask for more from a book than that. What a gift!"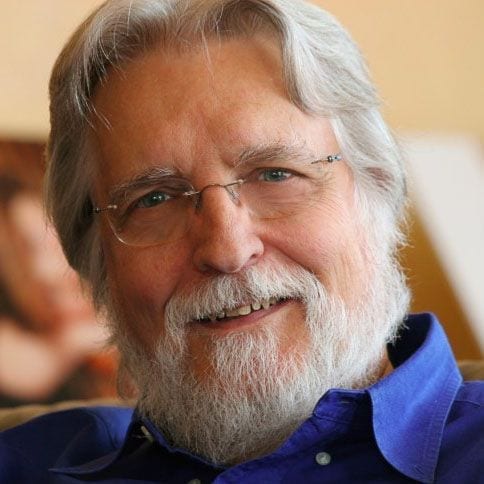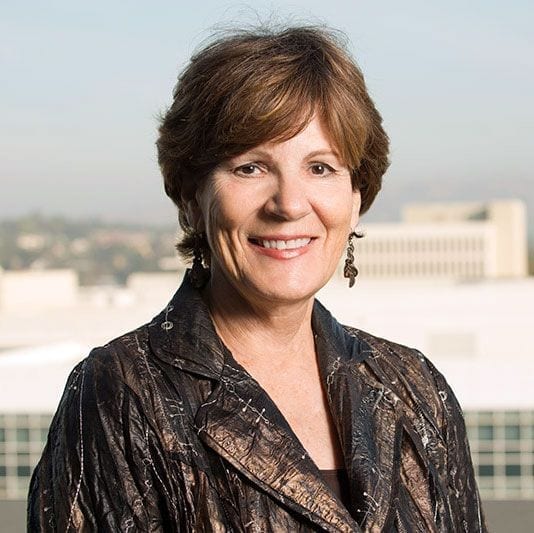 Jessie Jones, PhD
Director of Center for Healthy Neighborhoods, California State University, Fullerton
"Ilchi Lee's book provides an impressive paradigm for inspiring people to fully live the second half of their lives. He provides practical strategies, probing questions, and the art of story-telling to inspire readers to challenge themselves not only to age gracefully, but to become fully enlightened. This is a must read!"
Barbara Marx Hubbard
Founder of the Foundation for Conscious Evolution
"I've Decided to Live 120 Years by Master Ilchi Lee is a vital text for all of us who choose to go the whole way in this lifetime. Lee is a master teacher, who has developed the actual practical processes and methodologies to live an optimum life. . . . For all of us who are experiencing the deep inner call to participate fully in the next years of the most radical transformation humanity has ever known, this book is an essential guide."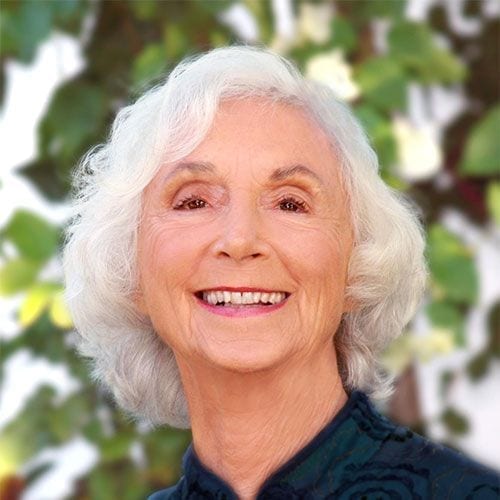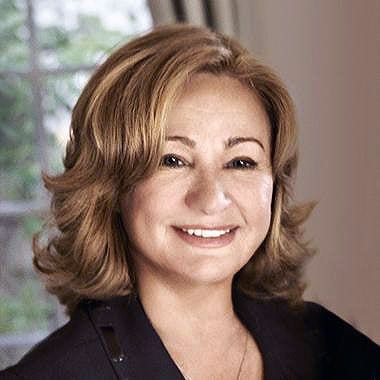 Karen Berg
Spiritual director of the Kabbalah Centre
"It's never too late to improve your health, to give back, to find meaning in life, and to awaken. Ilchi Lee shares with you how to do all of this, especially in your later years. This book is a must-read for anyone who wants to live a healthy life with more connection and fulfillment."
About the Author:
Who is Ilchi Lee?
Ilchi Lee is an impassioned visionary, educator, mentor, and innovator. He has dedicated his life to help people harness their creative power and potential. He has developed many successful mind-body training methods, including Body & Brain Yoga and Brain Education. Lee is a New York Times bestselling author with over 40 books and a well-respected humanitarian who founded the Earth Citizen Movement and works with the United Nations and other organizations for global peace. Lee serves as the president of the University of Brain Education, the Global Cyber University, and the International Brain Education Association.
Buy the Book or Audiobook from Your Favorite Bookseller
Why did you decide to live 120 years?
I've been helping people live healthy, meaningful lives for most of my adult life, and as I get older, my desire to continue this becomes stronger rather than diminished. I thought perhaps that I may only have 80 or so years to accomplish my hopes and dreams, but meeting active, productive people over 90 years old gave me a new perspective. I thought, why not me? So I set a goal of living the number of years currently thought biologically possible.
What element do you think is most important for life longevity and vitality?
I think it's important to keep moving. Keep your body moving and keep your life moving toward a goal that makes your heart happy and your soul free.
Is changing your lifestyle enough? When should you start?
Lifestyle is what we have the most control over, since we cannot change our genetics and it's more difficult to change our environment. But lifestyle starts with our mindset. We should change our attitude and goal for our life first and let our lifestyle stem from those. The earlier you start, the better, but it's never too late to make a change. People at any age have changed their longevity and quality of life.
What makes you think you can live 120?
Nature will be the ultimate decision-maker for how long I live. But I know from experience that what you truly choose, if you take action, will happen with enough time and effort. Living 120 years is within the realm of human potential, and by aiming for that, I'm changing all of my thoughts, words, and actions to make that potential a reality.
Who would benefit the most from reading this book?
While anyone could get something out of reading it, I think it will most touch people who are looking at life after 60 and aren't inspired and thrilled to reach that time in their lives. I think it will also help people who have reached retirement, but feel their life is boring and changeless. There are also those who are excited about their later years, but need help with their physical, mental, or emotional health. Or there are people who live passionately with purpose, but feel they are alone and are looking to join with like-minded people. Most of all, I think it will help people who want to make sure they end their life without regrets.
This timely book will help you:
✔ Make the second half of your life a golden age—amazingly fulfilling and hopeful.
✔ Design and complete a life without regrets.
✔ Live the rest of your life full of abundant health and vitality.
✔ Uncover and understand your true and essential inner self.
✔ Contribute to a global culture of compassion.
Buy the Book or Audiobook from Your Favorite Bookseller
Dr. Reed Decided to Live 120 Years: The Podcast
Dr. Reed Tuckson, a leading voice in healthcare for over 35 years, the founder and managing director of Tuckson Health Connections, a member of the Clinical Center Research Hospital Board at the NIH, and proponent of I've Decided to Live 120 Years completed a podcast series on Brain Education TV based on the book. In it, he interviews experts on exercise, nutrition, energy healing, mental health, and more. Each episode, Dr. Tuckson makes a bridge between the book's advice and daily life, as well as Western medicine and spirituality practices.
Get the Online Course
This companion course taught by Dawn Quaresima, regional director of New York Body & Brain Yoga and Tai Chi centers and star of the Body & Brain Yoga Essentials DVD, allows you to experience the concepts and exercises introduced in I've Decided to Live 120 Years. Its 6 core lessons, guided meditations, author and guest interviews, and life plan journal guide you to create a plan for your life that satisfies your authentic self. You'll get full 4.5 hours of HD videos, downloadable audio, and two bonus PDFs.
Buy the Book or Audiobook from Your Favorite Bookseller