A Lifelong Question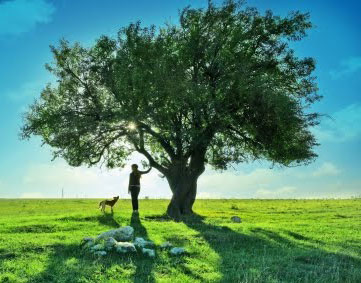 Every person must let go
Of everything in life.
For not even a toothbrush
Will accompany me
At the last moment of life.
For what purpose do I let go?
In order to practice letting go, There is a question
That I must ask myself
Constantly.
"Why do I live?"
After repeatedly asking,
An answer appears.
This answer reveals the way I live,
And my current values.
But a fleeting answer from a moment's thought is false.
Only an answer that will not change after one, or ten years is true.
An answer from the head can always change.
But an answer from the heart will remain unchanged.
"Why do I live?"
Today, earnestly present this question to yourself.
Through this question, I hope you will find
What to release and what to embrace.