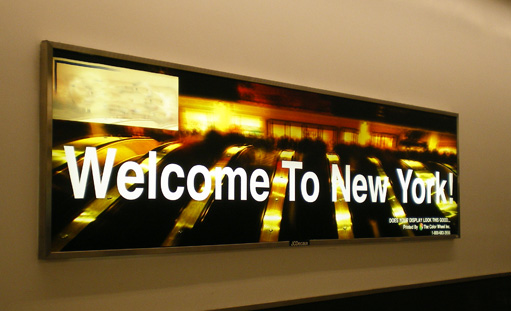 I first came to the United States 15 years ago.
The Dahn Centers, precursors to the Body & Brain Yoga centers there are in the US today, had expanded to about 50 locations in Korea, and as the founder, I had secured a certain measure of success. I also shared a dream with my students to globalize the Hongik philosophy that was the foundation of the practice.
The training methods we used worked really well in helping people take charge of their body and brain, and create health, happiness and peace for themselves and the people in their lives. So, there were students who went abroad to pioneer, bringing the methods to different countries around the world. We even had some locations in the US, but they weren't able to flourish, and moved several times.
Then one day, I received communication from my students in the US, who were having a hard time. So I packed some clothing and $5000 in cash in a suitcase and departed for the US. Now, $5000 was no small sum at the time, and my plan was to offer support and encouragement to my students, get them some nice clothes, take them out to eat and get them back on their feet, and then use the rest of the money as capital to propel the growth of the venture in the US.
The flight from Seoul to New York was long, and though I was also coming to help my students in a tough break, I felt hopeful and excited about coming to America, the land of dreams.
After the plane finally landed at JFK Airport, I put my suitcase on a cart and was pulling the cart along behind me when I received an unexpected welcome from a couple of strangers. A man appeared out of nowhere and was suddenly in my face, saying something in English that I couldn't understand. All I could do was try to communicate through gestures and say, "What? What?"
And then something felt amiss, and I turned around just in time to see another man running off with my suitcase, disappearing quickly into the crowd. I turned back again, and the first man was also already gone.
(The story's not over yet; you can look forward to the rest of the story in my next post!)