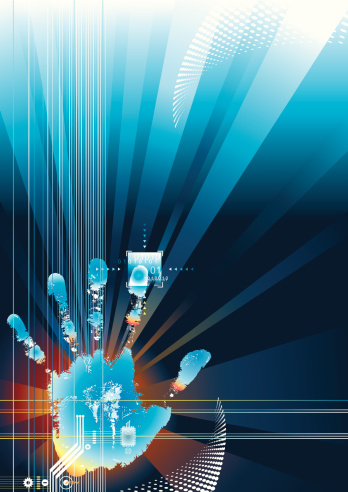 If you focus deeply and sense the energy inside of you and all around you, your mind becomes quiet and serene.
In that state, there is no fear of losing something, nor is there anxiety about not being able to control others, or the desire to receive recognition or acceptance.
There is nothing except your Self, which is boundlessly bright and peaceful. That Self is a precious, sacred, and beautiful being for whom anything is possible.
It is who you really are.
You can glimpse your true Self through ki energy. However, for a brain that is trapped inside of a mask of preconceptions, this being is unfamiliar and out of view.
That's why most people don't think of that being as "me" and keep doubting its existence and guidance.
If you want to uncover that Self, you just need to state your wish to your brain. You have to keep affirming to your brain that there is a real you that you had forgotten, and it will come into view, bright and beautiful.