By the Editor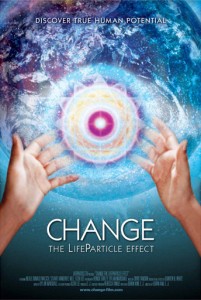 Ilchi Lee's film, CHANGE: The LifeParticle Effect, received an Award of Excellence in the Short Documentary category at the International Film Festival for Spirituality, Religion, and Visionary (IFFSRV2013).
Supported by cultural centers including those from the United States, Russia, and Japan, the IFFSRV is an annual international film festival in Jakarta, Indonesia where outstanding independent and documentary films from around the world that address spiritual, religious, and visionary topics are selected and awarded.
The IFFSRV is an international film festival that transcends race, religion, gender, and economics to form healthy and powerful alliances and promote human peace through harmony and communication.
The festival awards will be held at Planet Hollywood Cinema XXI on November 27 in Jakarta, Indonesia.