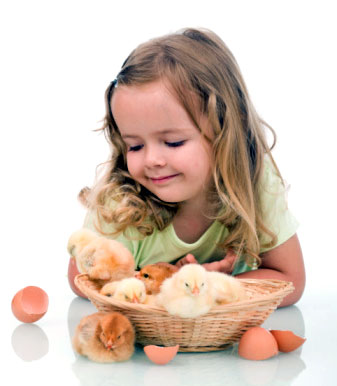 Everyone is like a chicken egg. If you embrace and love them, chicken eggs will become chicks—Hongik chicks—loving chicks who want to do good for others. A Hongik chick absolutely cannot come out through characterless education or loveless education. The education technique that is needed is devotion and love. With love and devotion, a new life is born.
That devotion and love manifest from gratitude. The character of those who have no gratitude is bound to be dry and sterile. They cannot know their own value.
Your inherent value can be sensed from nature, from being conscious of light, air, and water. We cannot exist without light, air, or water. Our essence and value, then, is light, air, and water. It is ever-present, essential, powerful, and without boundaries. That's why we cannot help but be grateful when we realize that our existence, our substance, is light, air, and water.