In the wake of Brain Education's success in Salvadoran schools, the Brain Education Institute for Peace will be established in San Salvador, El Salvador with the help of the IBREA Foundation, a 501(c)(3) NGO Ilchi Lee founded that is in Special Consultative Status with the United Nations Economic and Social Council (ECOSOC). The goal of the Institute is to create peace in individuals and communities in El Salvador through the study and practice of Brain Education, and to serve as a reference for other countries in the Central American region that share similar social issues as El Salvador. Since Brain Education was first introduced in El Salvador in a pilot project in 2011 by IBREA Foundation, it has been helping schools transform their gang violence, absenteeism, and low academic performance into harmonious relationships, communities working together, increased academic performance, and students having hope and ambition for the future.
Because of these positive changes, in 2018, the government of El Salvador awarded Ilchi Lee, as the President of IBREA Foundation and creator of Brain Education, the José Simeón Cañas Slave Liberator Order, one of the highest national awards. While visiting El Salvador to accept this award, Ilchi Lee was inspired by what was happening in the country and decided to establish the Brain Education Institute for Peace. On May 3, 2019, the Ministry of Education signed a grant to the IBREA Foundation to train 300 selected teachers as Brain Education Leaders in the fourteen regions of the country. These leaders will teach educators Brain Education in their respective regions, with the goal to create sustainable health, mental wellbeing, and good performance in schools and the communities they belong to. With this national network of Leaders, IBREA Foundation will establish the Brain Education Institute for Peace.

Fundraising for the establishment of the Brain Education Institute for Peace has already begun. IBREA Foundation's goal is to raise 50,000 USD by August 2019. [Click here to make a donation today.]
A similar global effort was made in 2012, when IBREA Foundation raised money for the Swimming Pool for Peace. This pool was built at Distrito Italia, the first school IBREA Foundation worked with in El Salvador. The pool was a community project that gave children a space to feel joy and harmony and exist together in peace.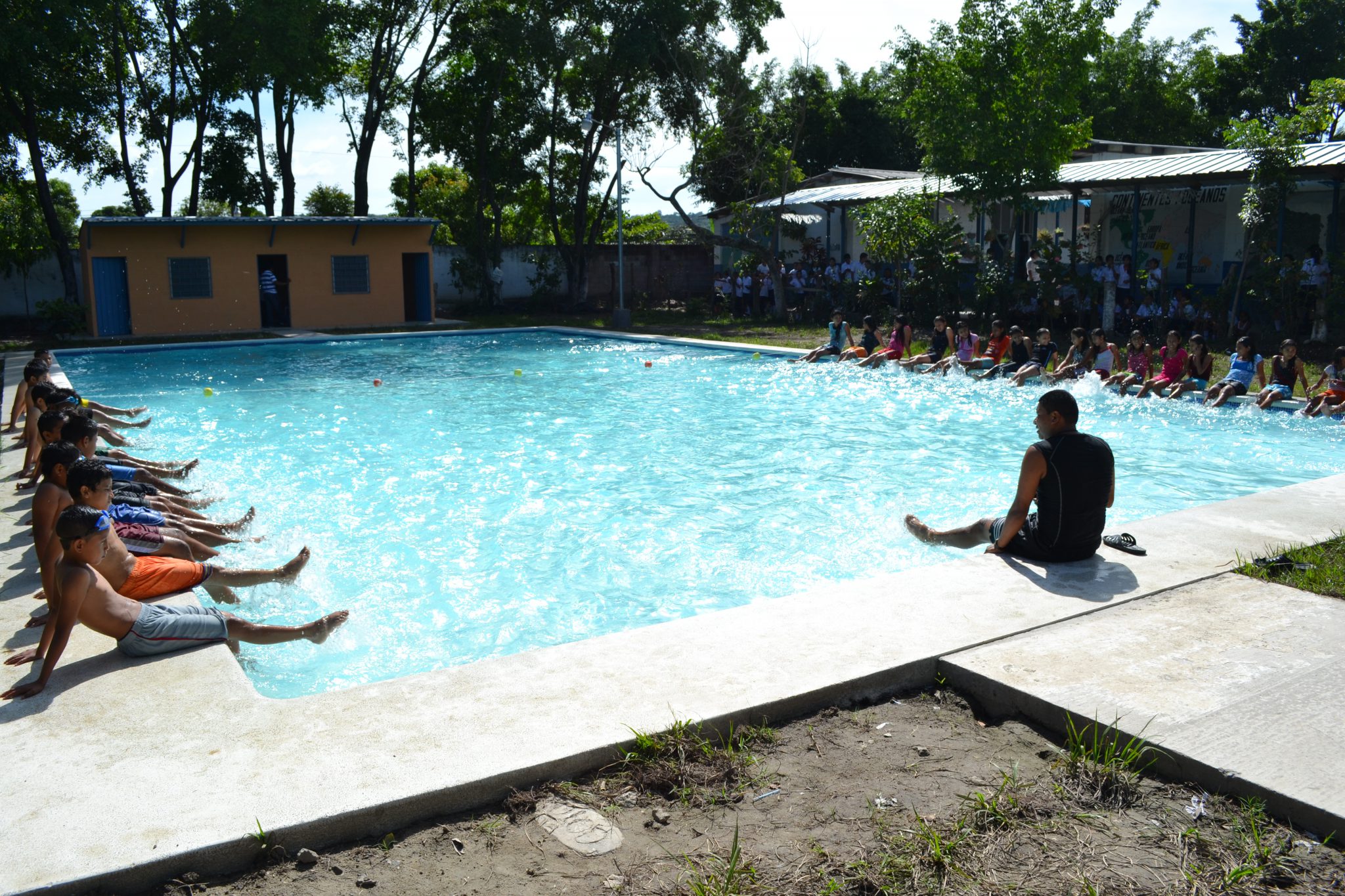 Brain Education is a holistic mind-body-spirit method for awakening the brain to sense, integrate, and master physical, emotional, and mental functions for improved health, happiness, and peace. Through enhanced physical strength, emotional stability, and concentration, this training method helps individuals tap into their latent powers of healing, problem-solving, motivation, creativity, and overall development to live their great potential and impact the world for the better.
IBREA Foundation is deeply committed to engaging 1% of the world's population in this self-development process. Their goal is a world where people can live in harmony and collective productivity.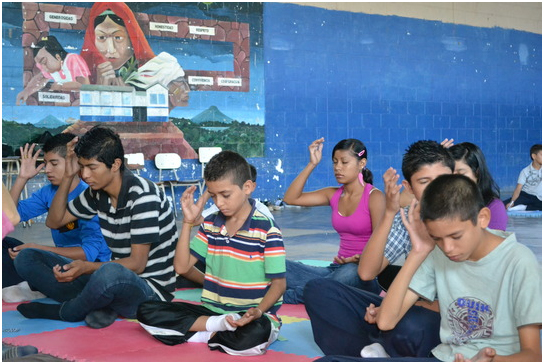 If you would like to bring more peace to Central America through Brain Education, you can donate to this project by going to www.ibreafoundation.org. Click "GET INVOLVED" on the top right corner, and then click "DONATE NOW". Or you can visit the campaign's Crowd Rise page.