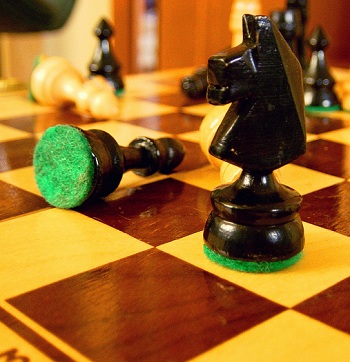 At the moment of choice,
it is hard for people who always only retreat to taste the solemn joy
of transcending themselves.
In this world,
there are always only two options:
making a choice
or being subjected to a choice.
Will you place importance
on being subjected to choice,
or will you place greater importance
on being an agent of choice?
Until now, how have you behaved
at the moment you've needed to make a choice?
Asking this holds tremendous strength because it lets us know so much about ourselves.