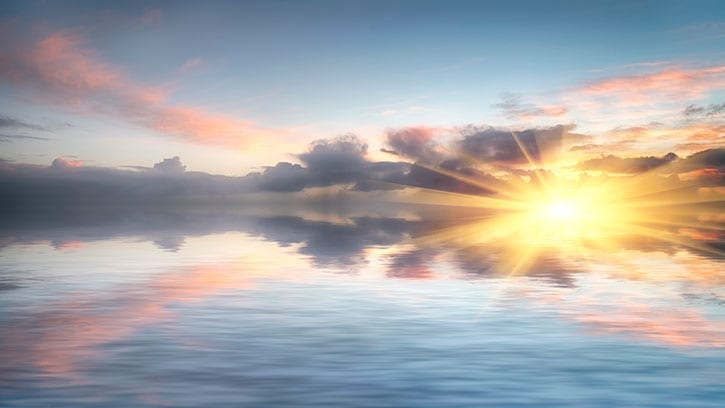 No one can be free from the effects of negative emotions. When bad things happen, it's natural for them to cause negative sentiments. A brain is broken if it doesn't.
There are times when I, too, find myself immersed in such emotions. But I know when I have sunk into those feelings, I can come out of them immediately. It's all about how you manage your brain.
When you find yourself immersed in negative thinking, quickly change your thoughts. Move, smile, sing, dance, practice energy meditation—do whatever you can. It's important to escape from such feelings quickly for your own sake and the sake of those around you. The scariest thing is intentionally soaking in those emotions.
Paying attention to and understanding your brain is a life-giving elixir that can save you. Inside you is a pure, bright, consciousness. Finding it under the layers of negativity that surrounds it and looking at the world through its eyes is the best way to manage your brain.