The Light of LifeParticles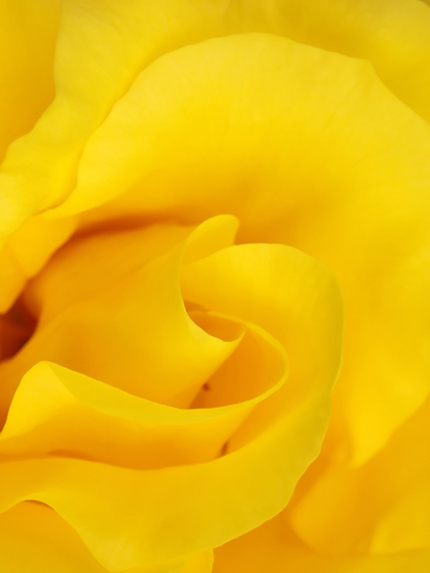 Our actual True Self is no small being. It is big, bright, and beautiful. At the bottom of the myriads of information and emotions that pour upon us, there is pure life that cannot be polluted by any information.
In order to see that bright light, you must tune in to the channel that reflects yourself. The best way to tune in to that channel is to take the antenna that was directed outward, and turn it back toward yourself, by feeling the energy of LifeParticles.
The light of LifeParticles is always there, deep in your heart. The vibration of this divine energy can only be felt through your own voluntary choice. When you earnestly desire to experience your True Self, your focused attention will reveal it. Its brilliant presence will show itself through the trembling of your soul, through tears, and through bliss.