I invite you to participate in an experiment.
I invite you to create changes for all by creating change in your own life.
Then share how you did it, and the simple exercises you used, with others. Send many people LifeParticles when they need help and healing.
As we keep making positive changes in our lives, our experiment will grow, hopefully to the point of creating a better civilization, one that is based on more than the material expansion that characterizes our current civilization. Although I don't know exactly what it will look like, I think of it as a spiritual civilization that upholds each person's true value and the best of the human spirit.
Many people have already started this change by changing their energy.
To change your energy, I would recommend: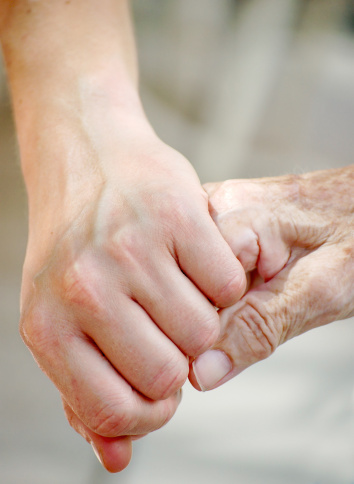 1. Taking 3 Deep Breaths
Take 3 deep breaths at least 3 times a day to refresh your mind and energy. If you are stressed, take 3 deep breaths before you do or say anything. Use the space you create inside through breathing to make a better choice that can benefit all.
2. Performing Acts of Kindness
Do something for the world out of pure kindness at least 3 times a day. Say a warm and caring hello to a neighbor. Remove a rock from a walking or bicycling path. Do anything that will benefit the world even in the smallest way . . . or even in big ways.
3. Sending LifeParticles to Other People
Send LifeParticles, or what some people think of as positive energy, to at least 3 people or groups who need it— without expectation of recognition or reward. This will benefit not only others, but yourself as well, because the positive energy you send will flow through you and affect you first.
As you can see, this experiment is pretty simple: Be genuinely positive by having positive energy. Have kind energy before you say kind words or do kind gestures. Affect other people positively.
Then together, we can create a positive world.