Ilchi Lee's recently released book, Connect: How to Find Clarity and Expand Your Consciousness with Pineal Gland Meditation, is now available as a audiobook. It can be streamed or downloaded on major audiobook sites such as Audible, Amazon, and iTunes.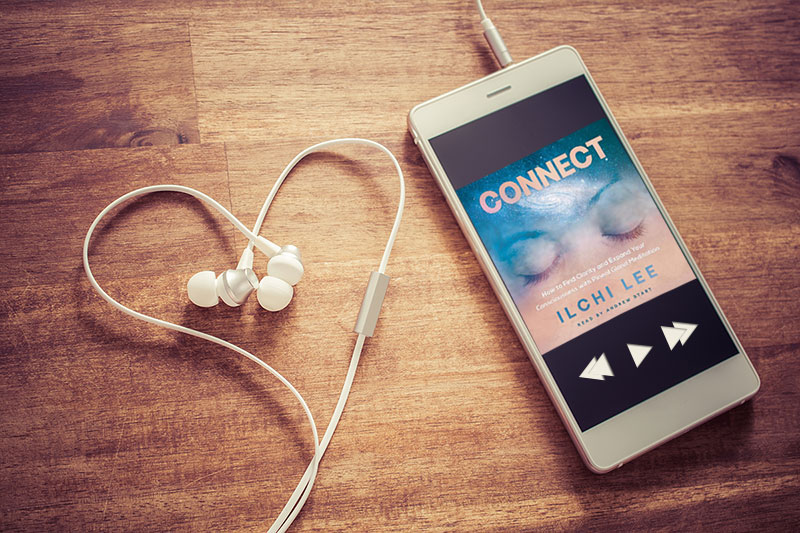 Connect reminds people that the most important thing they can do for themselves is connect. In particular, feel their body, be aware of their soul, and open up to the divine aspect in their brain. When they do this, they can be secure in themselves while empathizing with others. Even more, they can have the clarity and action power they need to face anything that comes their way.
To get an idea about the audiobook, which is read by Andrew Start, listen to this sample:
You can learn more about Connect on its official website, ConnectbyIlchi.com.