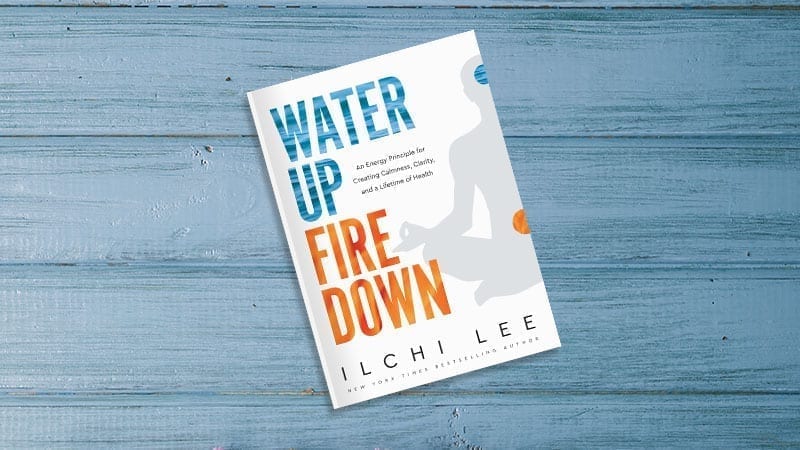 On November 9th, my new book, Water Up Fire Down: An Energy Principle for Creating Calmness, Clarity, and a Lifetime of Health, will officially release in bookstores, both online and offline.
I wrote this book with the hope of giving more people simple means of managing their own health by showing them the most important energy principle they need to know. Water Up, Fire Down is a law of energy circulation that affects your physical, mental, emotional, and even spiritual well-being, so I hope many people can learn it and apply it to their lives.
That's why I'm asking for your help.
With my publisher's help, I'm gathering a group of people to join a Book Launch Team. This team will read Advanced Reader Copies of the book before its official publication date and get the word out.
If you're interested in being on the inside of this project and are passionate about empowering people to be strong in the face of stress and infection, please join us.
You can sign up for the Book Launch Team on this web page. The deadline is October 16, 2020.
Water Up Fire Down here on its Amazon page.
Receive weekly inspirational messages from Ilchi Lee: