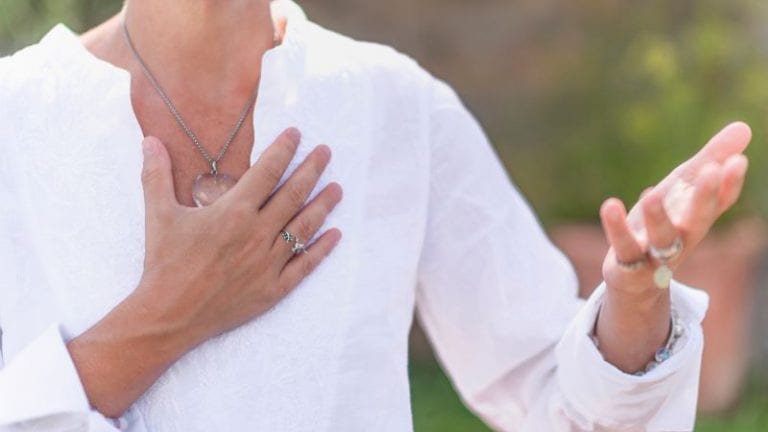 You may taste joy in life, but you may also experience pain. Discard any thought that you should expect only joy. Don't curse the presence of conflict in your life, for it is your invitation to grow. You can never grow if you just curl up, afraid of the pain that comes from confrontation. Like lotuses growing in the mud, our souls are able to bloom beautifully through pain.
Joy or pain, welcome it all. Spread your arms wide, making your heart large enough to embrace all of life's suffering and pleasure.
Be grateful that you have been given problems to solve and the space and time in which you can solve them bit by bit, running up against your ego, other people, and the world. Be grateful that your heart and soul are always present—right now, in this moment.
These gifts are all here for you and for the growth of your soul.