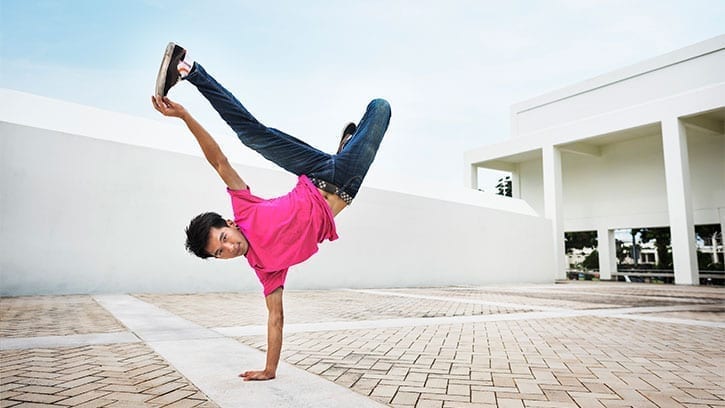 When you see a problem or something you want, setting a clear goal will automatically bring you hope. Suddenly a solution will seem possible. But as you make a plan and begin to act it out, you will inevitably meet many roadblocks. Some of those roadblocks will come from outside of yourself. Some of them will come from inside—inertia, worrying, over thinking the problem, lack of focus, ineffective habits.
When you come head to head with those problems, move your body. Keep moving your body and taking action for your goal. Do pushups, run around, or do Brain Wave Vibration. Incorporate moving unconditionally into your lifestyle.
The more you think and worry, the more you will waste away your strength. Lots of extra thoughts and worry means you have a lot of unused energy. If you keep moving you will become stronger, more confident, and more peaceful. You will be able to focus better and the right answers will come to you. The movement will activate your brain and integrate its different parts. You'll be able to use parts of your brain you don't normally, and you'll overcome your mental and physical inertia.
Your brain will wake up and see the possibilities more easily when you move your body. Possibilities and positive action are where hope lies. You can't run out of hope if you keep moving.