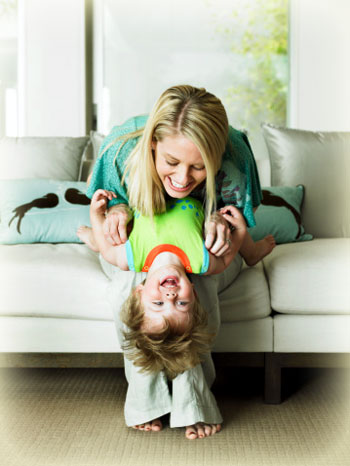 Each of us deserves to be happy.
Everyone is so lovable. We all have divine spirit and joy inside of us.
That's why I wish for everyone to be happy. My hope and dream, my wish is for all people to be happy.
The kind of happiness I wish for is the happiness of Heaven and Earth. It's the joy you cannot find by searching outside of yourself. It is a complete ecstasy, a love that will not hurt anyone, that cannot feel jealous of anyone, that never can become corrupt, and where there is no victim consciousness or guilt.
If we can all just achieve this, then I am willing to do anything. This is the heart and mind of the creator inside all of us.