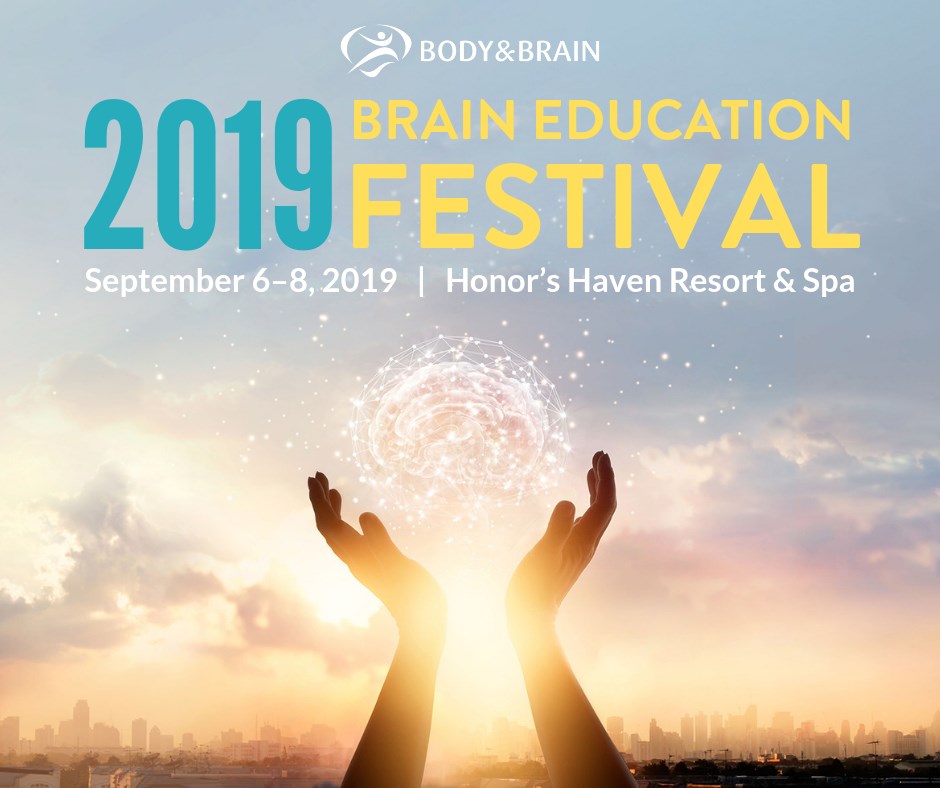 Ilchi Lee's five step Brain Education system for personal development helps you make the most of your brain to create health, happiness, and peace. It is taught in many places, including Body & Brain Yoga and Tai Chi centers in the United States. From September 6th to 8th, Body & Brain will be hosting a Brain Education Festival at Honor's Haven Resort & Spa in Ellenville, New York.
These three days will be filled with exciting seminars and workshops led by the top Brain Education trainers in the country. It is a celebration of the full potential of the brain.
Participants will also be able to enjoy the energy and beauty of Honor's Haven, which sits in the Catskill region of upstate New York and boasts a lake, forest trails, swimming pool, and spa.
Anyone interested in the festival can contact a Body & Brain center, which you can find at BodynBrain.com.