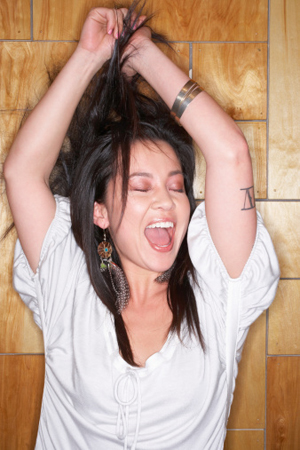 I am in the habit of telling my character development students in Korea, "Song and dance are training for knowing yourself." Practicing singing and dancing teaches your brain confidence.
The key is to be natural. Sing as if you are speaking. To do that, you need to release tension before you sing and dance. Releasing tension is the most basic thing. Then while you practice, feel your body's energy. You can only feel your energy if you relax. You end up forgetting yourself when you are tense.
Instead, be absorbed in yourself. Song and dance are the easiest ways to be immersed in yourself. Encounter yourself within them. When you do, you talk with yourself, and when you have a talk with yourself, you encounter the divinity within you.