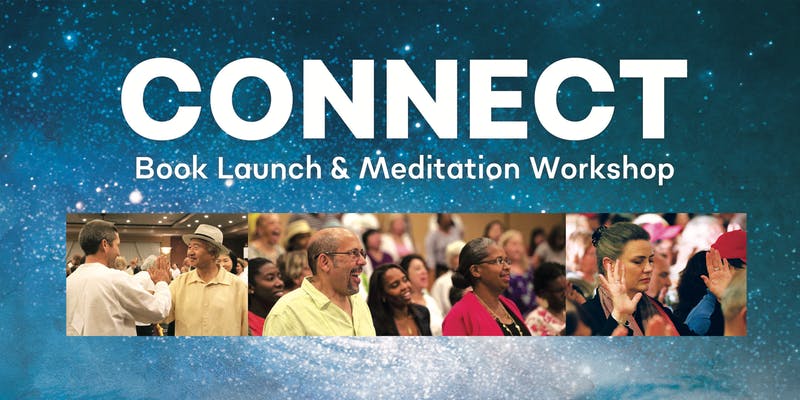 On Saturday, June 29, 2019, Ilchi Lee will give a meditation workshop hosted by Body & Brain Yoga and Tai Chi at the Mesa Convention Center in Mesa, Arizona from 1:00 – 5:00 PM PDT.
He will explain the principles in his new book, CONNECT: How to Find Clarity and Expand Consciousness with Pineal Gland Meditation, and guide participants in meditation to strengthen their connection with their body and brain.
The workshop offers practical self-care tools for reducing stress, gaining clarity, improving health, and enjoying more happiness.
A copy of CONNECT is included in the $35 ticket price. To learn more and buy tickets, click here.