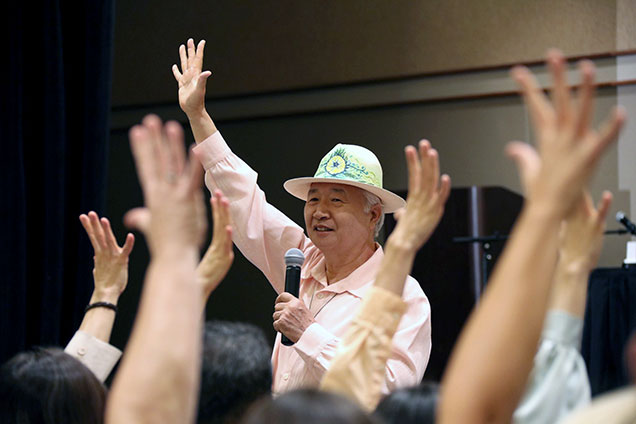 Ilchi Lee spoke at a book talk hosted by Body & Brain Yoga and Tai Chi this past Saturday, June 29, 2019 for his upcoming book, Connect: How to Find Clarity and Expand Your Consciousness with Pineal Gland Meditation. Over 300 people gathered at the Mesa Convention Center in Mesa, Arizona and almost one hundred more watched live online as Ilchi Lee shared the importance of connecting to yourself to "take back your brain."
He said information from the world around us, our past history, and our daily habits can distract us from who we really are. They can prevent us from seeing and actualizing our full potential. In addition to our brain being able to regulate our bodily processes, think logically, generate emotions, remember the past, and imagine the future, it has a divine aspect. The divinity in our brain is part of a greater divinity, a universal consciousness, that we can connect to with meditation. This expansion of consciousness breaks us free from the limitations of our small self and brings out the infinite creative ability of our higher self.
With this ability, we can design a life we love. Ilchi Lee called all of us "artists" of our lives.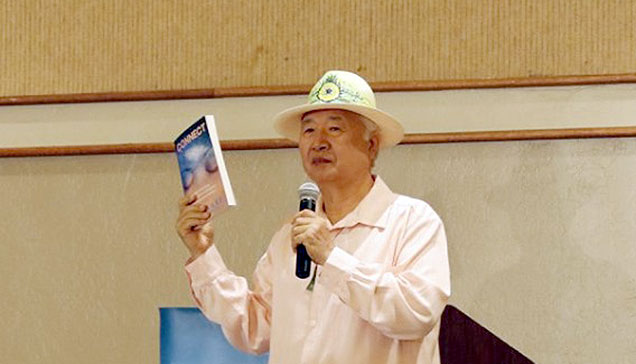 "Everything I'm telling you today is in this book," Ilchi Lee said. In particular, meditations such as Chunmun (Heaven's Gate) Meditation, which Ilchi Lee demonstrated using five golden rings, can help you connect. It makes you feel the alignment of your body, gives you the opportunity to open your heart, and aids you in activating the divinity in your brain.
One attendee, Jonelle Moore, said afterward that she "really enjoyed the various tools Ilchi Lee used to demonstrate his points." His talk reminded her "of the Oneness of all life, and that the power of choice is mine."
While talking about such a serious topic, Ilchi lee was light and fun. Another attendee, Diane Hunt, said he was "so peaceful, has an easy sense of humor and unassuming . . ." Jonelle agreed, "I greatly appreciated his bright demeanor throughout, and the way he played with attendees."
Attendees also had fun following Body & Brain Yoga instructor and regional manager Sunghan Jang in the yoga and meditation session he led before the talk.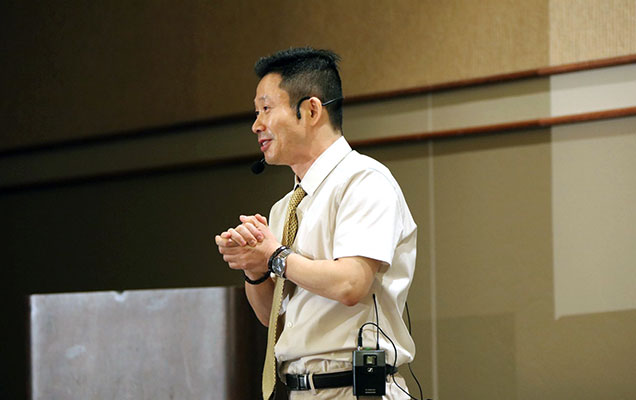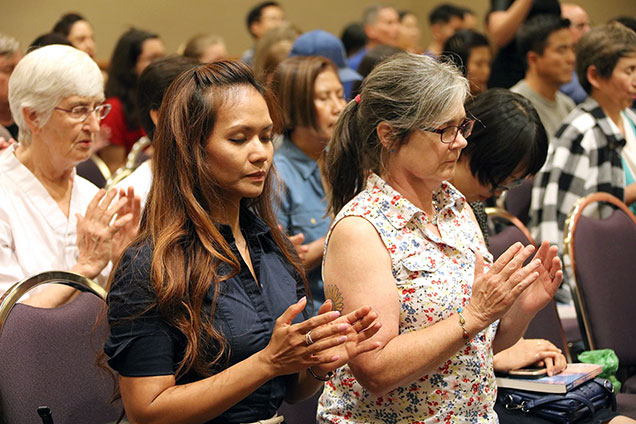 They were also treated to a qigong demonstration.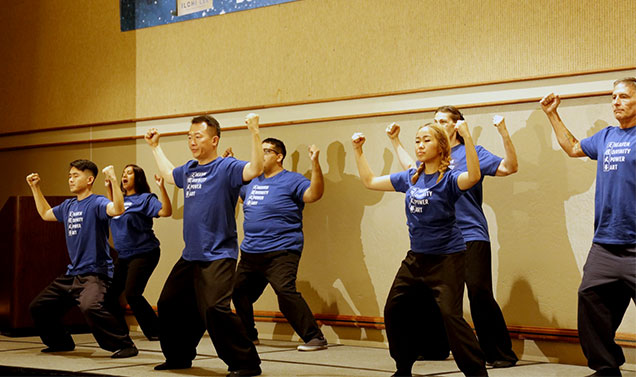 And three Body & Brain members, Teresa Elsholz, Michelle Parker, and Christine Risner, told their stories of growth and healing.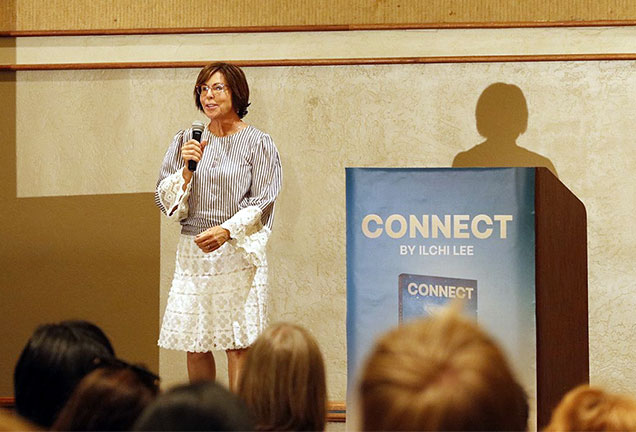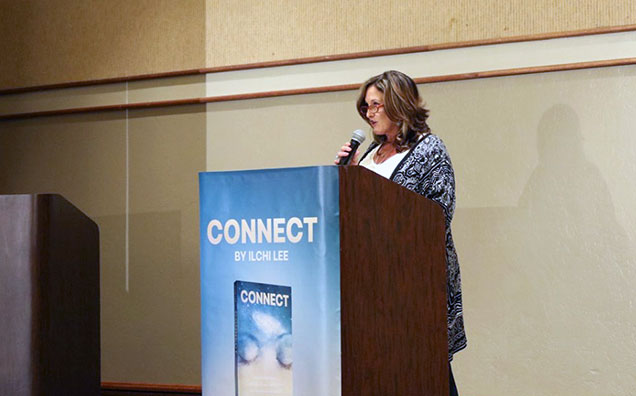 Outside the lecture hall, attendees had their aura read and took pictures at the photo zone.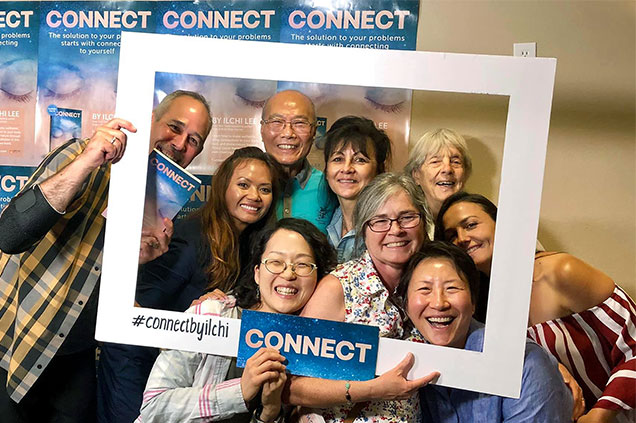 To find out more about how to connect to yourself and raise your consciousness, you can pre-order Connect, which will be released on July 15, 2019.