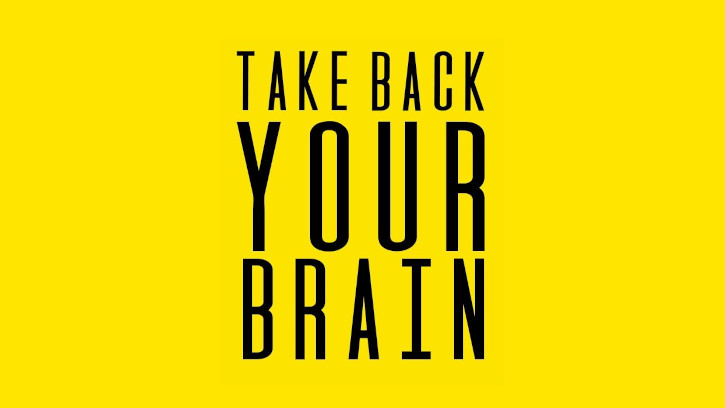 What does it mean to "use your brain well?" asks Ilchi Lee in his welcome message to the new YouTube channel he started in October 2018, Brain Education TV. "Using your brain well means being healthy, happy, and peaceful," he explains.
How do you do this? Brain Education TV brings you the answers. Hosted by Ilchi Lee's students, Linda Yoonjin and Gabi Petrylaite, this channel introduces the Brain Education concepts and techniques for using your brain well that Ilchi Lee has developed over the last forty years in easy, fun ways.
Brain Education is a five-step method consisting of hundreds of simple, effective mind-body-spirit techniques that incorporate meditation, mindfulness, energy healing, and yoga. Practicing them consistently helps to bolster attention and awareness, break free from old habits and emotions, release stress and negativity, recharge energy, and uncover inner purpose and value. Brain Education is a system for life mastery through mastering the rules that govern the brain.
Linda and Gabi, both of whom have seen positive changes in their lives from practicing Brain Education, hope to enable viewers to experience this too by showing them how to apply Brain Education to their daily lives. The variety of video styles planned, from interviews to how-tos to ASMR, will address topics on energy, wellness, spirituality, and more. This high-energy, positive content will demonstrate how all aspects of life relate to using your brain well.
One of the first podcast series on the channel was introduced on January 16, 2019: Dr. Reed Decided to Live 120 Years. The podcast's host, Dr. Reed Tuckson, MD, and his weekly expert guests will discuss ways to live a long and healthy life based on Ilchi Lee's book, I've Decided to Live 120 Years: The Ancient Secret to Longevity, Vitality, and Life Transformation. They will combine concepts of western and eastern medicine to explore the best ways to live a healthier, happier, and more peaceful life.
The steadily-growing channel plans to post new videos three times a week, so viewers are encouraged to subscribe and sign up for notifications to make sure they see them all. Go here to see the channel and subsribe!
Watch Ilchi Lee's message welcoming all Brain Education TV viewers: