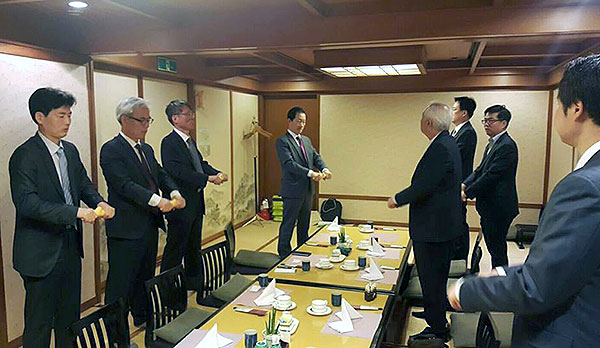 Everywhere I go nowadays, I tell each person I meet about Belly Button Healing. It's an amazing and natural method of self-care that I have been percolating over the past 30 years. It stemmed from my interest in natural healing; my study of abdominal breathing, postures, and correcting spinal alignment; and trials on myself when I did not feel well. Belly Button Healing has effects on the physical body, emotions, mind, and spirit.
The belly button is a point of connection. It started as the spot where the umbilical cord connecting us to our mothers entered our body. Through it, we can nurture ourselves, just as our mothers did before we were born. Through blood vessels, ligaments, nerves, and fascia, the belly button is also connected to the organs in our abdomen, our brains, and ultimately, to the rest of our bodies.
As a major energy point that sits over an energy center, the belly button connects to the body's whole energy system. Stimulating it accumulates warm energy in the energy center, which can open all of the meridians when enough is gathered. Stimulating it also helps us concentrate on our bodies. A warm core and internal awareness lowers our brain waves into a meditative state, offering greater connection to ourselves. This deepened sense of connection expands to include other people, to whom we are connected in a long line of mothers, back to the first one. It also encompasses Mother Earth.
I have great hope for Belly Button Healing, because people can feel marked effects in a short amount of time. This can give them confidence in themselves and their power of self-healing. It can bring them clarity and stronger empathy and compassion.
With the simple act of pressing and massaging the belly button three times a day, I hope millions of people become empowered to create health, happiness, and peace in their own lives and on the earth.
Watch how you do one Belly Button Healing technique: