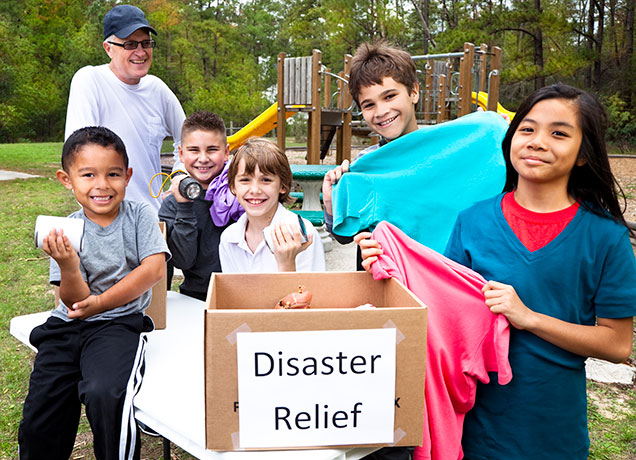 Recently, Korea remembered the 2nd anniversary of the Sewol Ferry incident and Japan and Ecuador experienced earthquakes that rocked the entire country into chaos. My heart aches when I think about the many souls that I am helplessly missing out on being able to help. This also makes my mind feel a sense of urgency.
These incidents must never happen again, and my mind earnestly believes that the way to make up for those countless souls we have lost so unfortunately is Earth Management through Hongik. This means each of us needs to live in harmony as one with each other, take care of one another, and take care of the earth.
To do Hongik, you must first do Hongik to yourself. Achieving a goal you set for yourself is the biggest Hongik you can do for yourself. If you have a clear goal, it will guide you in what you really need. It will pull you out of your past history as you focus on what you want to be in the present and what you want to create in the future.
Doing Hongik through your goal requires that you erase old, useless information and negative emotions. Live in this moment, and use your entire brain for achieving your goal. Do meditation and other mind-body training to keep you focused and aligned with what you want.
When we love ourselves enough to do Hongik, we become truly valuable to ourselves and to the world. We can make a difference.