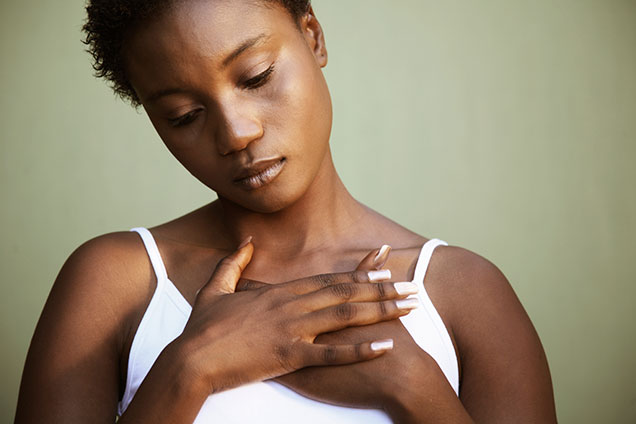 The soul seeks to move forward toward something. The incomplete soul came into this world to wander, earnestly searching for its other half—the divine—and achieve unity with it.
What is the soul and what is divinity? The soul and the divine nature exist in an energetic state, although both are invisible. Divinity is the light that shines brightly within you. The energy of the soul is also pure and light in its original state.
We feel the loneliness of the soul without divinity in our hearts. This means that the energy of our souls exists in our chests. The energy of divinity is found in the brain. In terms of the human body's chakra system, the energy of the soul is found in the fourth chakra, and the energy of divinity is found in the sixth chakra. When the energy of the soul becomes sufficiently light, the pure and light energy in the chest spreads out, passes the purifying filter of the fifth chakra, and meets divinity in the sixth chakra.
How can the soul encounter divinity? First, you must have a pure and sincere desire to fulfill the dream of your soul—the dream of meeting your divinity. Second, you must free your soul by letting go of the attachments you hold on to. Only the free soul can see the truth of the world from its open, broad perspective, and only it can soar in search of the light of divinity.