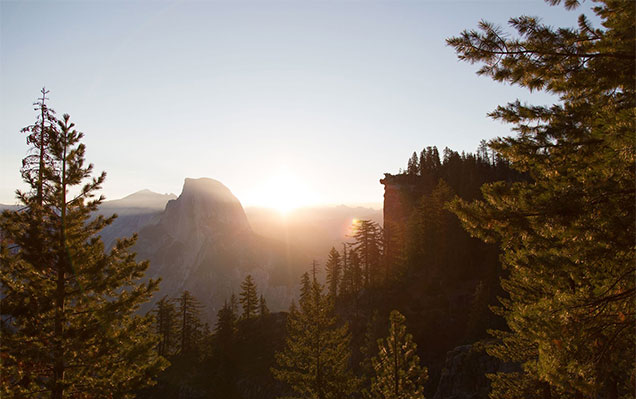 Today, too, the sun and moon and stars appear as a new day begins.
We are born inside of time, journey through time, and disappear into time.
It is eternal Life inside of time and space.
That's what I am. That's what life is.
Every person's value is precious.
This one day that I've been given, today, will create my future,
and it will change the community around me and change society and humankind.
How should you live your day today?
Let's live with vision, wake up and set our spirit straight, and take pleasure in living.
Let's be grateful to be able to work.
This is the way to create health and happiness.
Let's create health and happiness through the vision for the future we have set.