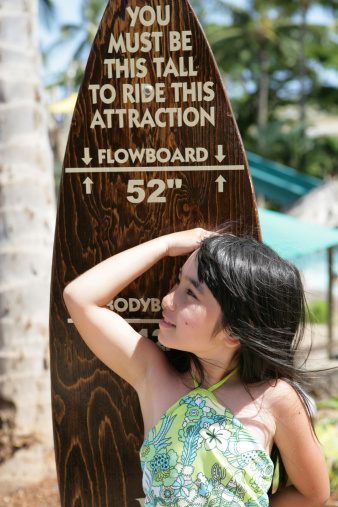 If you feel that you have shortcomings, that's not a bad thing. That feeling means you have a desire to change and grow.
People who have given up on growth are unaware of their shortcomings and are simply complacent. They are not free; they are living in the dark.
Don't avoid the feeling that you have something you want to change. Don't be afraid to face your obstacles.
Look at each situation squarely with courage. Keep your eyes wide open and your mind in your center at the zero point.
Then find a way to move forward. All you have to do is change.
Always create your life with a spirited, joyful, and brightly shining mind. Put a smile on your face and remember that change is natural.