Ilchi Lee's idea of Earth Citizenship has grown beyond a mere concept. An Earth Citizen is someone who puts their identity as an inhabitant and steward of the earth before any other identity, whether cultural, national, or religious. They've realized that the earth is the common denominator in all of our lives, and that without it, we could not have life. An Earth Citizen lifestyle reflects that awareness.
This concept was taken up by passionate people who turned it into the Earth Citizen Movement. At first, the movement consisted of loosely organized activities and local groups. Now, however, a 501(c)(3) non-profit has emerged that is spearheading and organizing the Earth Citizen Movement—the Earth Citizens Organization.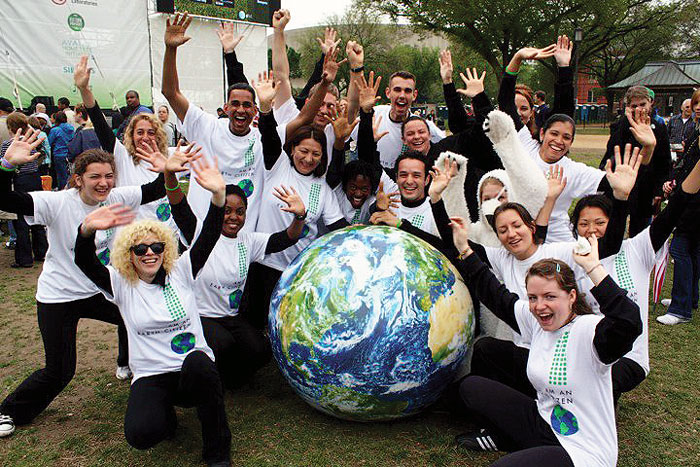 Based in Sedona, Arizona, the Earth Citizens Organization (ECO) was formed on September 11, 2013 to provide education, conduct peace projects, and organize community actions that help people create changes in their lives in support of peace and sustainability at all levels of community. It runs the Earth Citizen School, which gathers people together to live and train in methods of mindful living for sustainability and community leadership. In this "Heroes Leadership Training," participants are guided to develop their body and mind and cultivate the greatness of the human spirit. They learn yoga, qigong, meditation, organic farming, and other holistic lifestyle practices.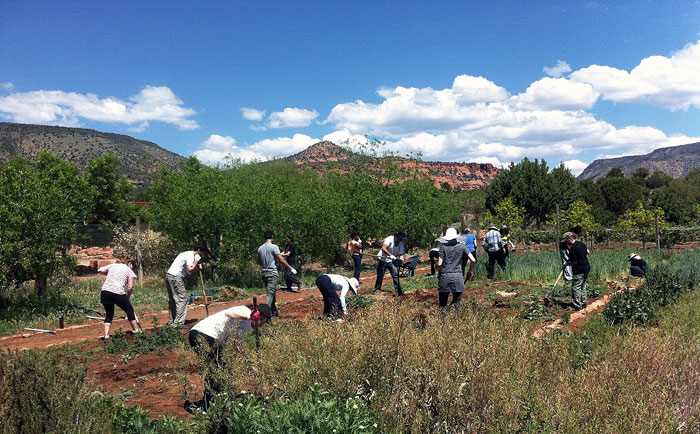 While at the school, participants also go out into their local community and develop their leadership capabilities through the real-life experience of helping and teaching other people. When they return home, they have the tools and experience they need to continue this work and share an Earth Citizen lifestyle.
By helping individuals make small changes, ECO aims to grow those small changes into big changes in people's lives, their communities, and ultimately, the whole earth. They want to make at least 100 million people on earth aware of the idea of Earth Citizenship and help them live by its standards. That is more than one percent of the earth's population, but they believe it is the tipping point to create momentum toward a peaceful and sustainable world.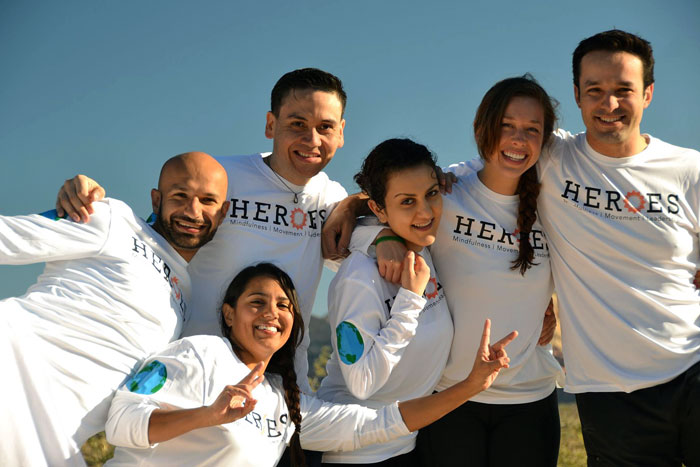 ECO's website, EarthCitizens.org, goes into more detail about their plans and activities. The website also explains the ways you can support or join this movement that liberates the human spirit. The simplest way is to become an ECO member for a one-time donation of $10. Their programs are all run under cost and are funded by the generosity of individual and organizational donors.