The following text is used in the LifeParticles Energy Meditation and Self-Healing Kit, which will be available soon, to explain LifeParticles and the MindScreen.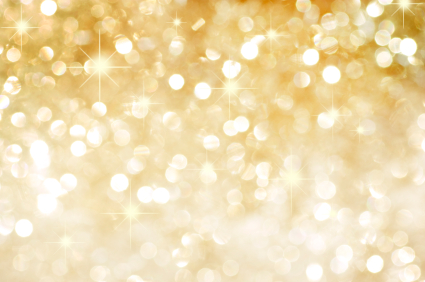 All mental activity takes place in an infinite internal space within the self. Creative potential is absolutely unrestricted by time and space, existing in a field of the mind where the seeds of dreams are sown. I call this the MindScreen, the illuminated, wide-open plane of awakened consciousness. This is the primary space in which we become the drivers of our destinies.
Within every living being, kernels of ki (life energy) vibrate at infinitely varied frequencies and form the universe as we know it. I call these LifeParticles, the smallest unit of life. LifeParticles move through space and time to transmit consciousness and energy which give rise to the diverse phenomena of life.
Using our MindScreens, we can move LifeParticles wherever we want them to go, manifesting our intentions in the physical world and realizing our complete human potential to become the authors of our lives.
Through the MindScreen and LifeParticles, we can change ourselves and the world, and we can create a culture that is in harmony with the Earth. Working together to create this is potentially the greatest and most important miracle of all.