The most important thing
In the education of children
Is to help them understand why
They were born to this world.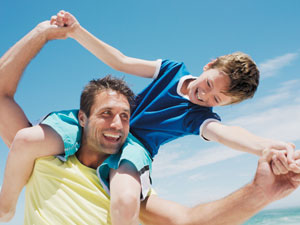 Answer their difficult questions
Confidently and boldly,
And show them that their lives have a Strong purpose and meaning.
From the time they are quite young,
Help children find a vision and a dream,
And teach them that they are
Valuable and precious.

From this strong foundation,
From the security of knowing
Their true essence,
Their divine origin,
Their pricelessness,
They will find all of the answers
They need in life.
They will know how to manage any Information that comes their way,
And they will know how to
Play well with others.