This poem is published in my book, Songs of Enlightenment. I'd like to share it with you now to remind you to find your golden flower, the bird of your soul.
Inside your heart
A golden flower blossoms;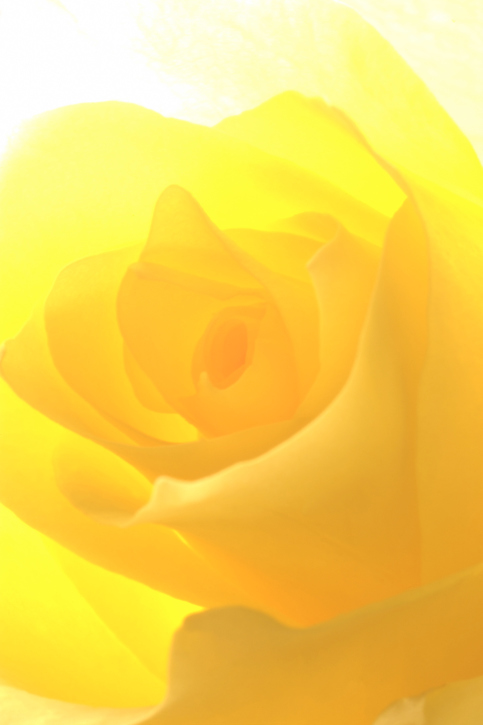 Inside of me
And inside of you
Never dying . . .
This flower of your soul
Most precious gift
Bestowed by God;
Its golden scent
Offers a lifetime of love
To dwell in your heart forever
Blossoming
Unconditionally
Without judgment
Surrounding you
With absolute purity and love.
This flower is not for others
For you alone
It comes alive
Only in the hands of its own gardener;
Inside of everyone
This flower is waiting
Regardless of riches or fame
It waits for all;
As you leave this earth
Another awaits its beauty;
Approach and say
I have nurtured this flower,
Loaned to me
I now give it to you,
Golden flower
Hidden deep inside.
I found this flower so filled with love.