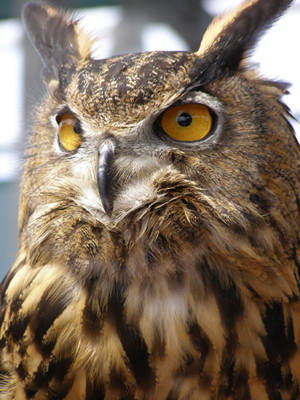 Wisdom produces creation. The wisdom to produce creation comes from knowing precisely what your own value is, why you came to this world, and what you should live for.
If you want to do something just to satisfy your emotions or selfish desires, or if you want to copy what someone else does just because it looks appealing without discovering your own value or goal, it's a trivial and childish dream.
Here's how you can gain wisdom. Ask yourself this question sincerely three times a day: "Why did I come to this earth?" No matter what answers you may receive, ultimately, they will all point to the fact that the 21st century earth desperately wants you. Could there be a bigger, more earnest, more sincere value than existing on this earth because the earth wanted you? Why does the earth want you right now?
Now it's time for you to ask yourself and find the answer. Through the answer to that question, you can gain great wisdom and great love. You can achieve truly great and holy creation. This is the enlightenment we need right now.