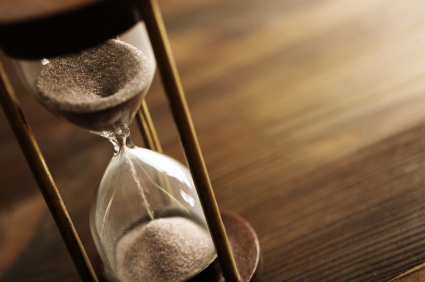 We don't have much time.
How much longer will we only be learning? What I mean is, how much longer will we only be "learning" the teachings of Jesus, Buddha, and other sages, and pushing responsibility for our world's future onto their shoulders, instead of taking the responsibility ourselves?
Now is not a time for us to be pursuing Truth that everyone already knows, but a time for us to put that Truth into practice in our lives. We need to discover the light of divinity that exists within us, and we must allow that light of divinity to shine brightly on the path we must take.
If we really open our eyes, we can see the divine light that covers the whole universe. But if you do not open your eyes, that light will become smaller than the eye of a needle.
Now is a time for everyone to open their hearts and welcome the light of dawn. It's so important for each person to open their mind and take on a new awareness, a new awareness that is bright, positive, creative, and sees all the infinite, happy possibilities for the future. It's time for us to start a revolution of enlightenment that will heal all the sickness of the earth and of human society. This is the greatest spiritual inheritance that we can leave for our future generations.
It's time for us to share enlightenment with everyone for the sake of all living things. Through our lives, we can leave the world a better place that's filled with happiness and joy. As a human being, no mission is more valuable or worthwhile than this.