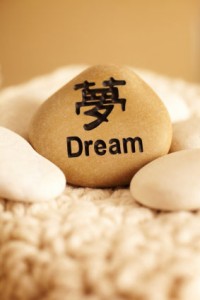 Deep down, everyone wants change and growth. And everyone wants to love and respect themselves. But what stops them from getting what they want? Answering that question leads to true enlightenment. In order to know our obstacles and overcome them, we need Plan-Do-Check-Act (PDCA).
Though PDCA was originally developed for improving production, it can also be used for managing personal development goals—weight loss, quitting smoking, even achieving your life purpose. If we are sincere about growing and achieving our dreams, PDCA is the tool to use. It's how we transition from having an awakening or idea to making it a reality.
That's the critical leap. Often, we don't do what we know is good for us. Lack of knowledge is not our obstacle. Though we make a lot of plans, for the typical person, those plans last about 3 days. When we don't act on them, we make new plans and the cycle begins again. If we keep doing that, we start to develop a victim mentality and the knowledge solidifies in our brains that: "I can't do it. I've tried already." This preconception becomes a cage that other positive information cannot break open. That's why each step of PDCA is important.