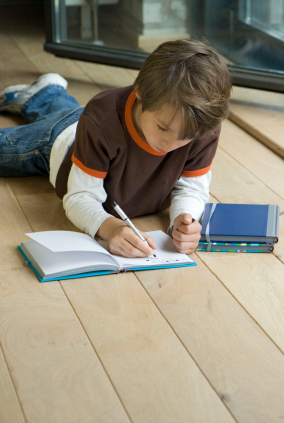 If you're not in the habit of keeping a journal, it's definitely worth a try. Try to write something every day, even if it's just a couple of lines. All you have to do is get whatever you're feeling down on paper. You don't have to come up with anything fancy; the point is to show your thoughts and feelings exactly as they are. There's no need to be self-conscious, either. Make an honest record so that you can see yourself objectively.
When you keep a journal, you can have frank conversations with yourself. That's when you can really face yourself head-on. You don't want to beat around the bush when you're meeting with yourself. Make the sparks fly in a chemical reaction of the soul by coming face to face with YOU.
Give yourself these frequent opportunities to meet with yourself, and the more you do it, the less you'll worry about what other people think of you. You naturally become motivated to live from your heart. Even if you never read it later, you will find that taking the time once a day to create those moments and to make confessions to yourself makes your life richer. Real journaling is like an earnest prayer and no different from profound meditation.