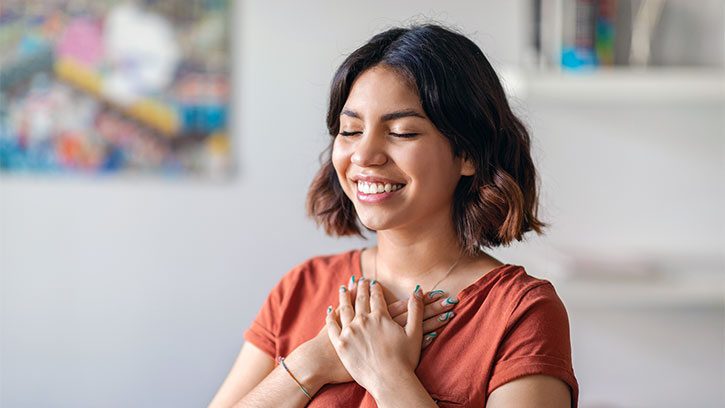 Humans have three hidden functions.
One is the ability to self-heal. The other is creativity, and the last is enlightenment.
Through enlightenment, we gain self-healing abilities and can unleash our creativity.
How is enlightenment achieved? It is achieved through understanding "Who am I?"
When we know that our true reality is the great life force of the infinite universe, creation and healing begin.
Related Posts
Featured Video