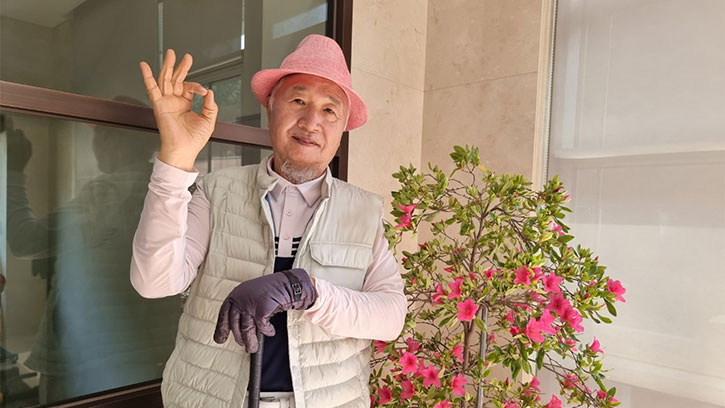 In May, I'd like to share information on how to raise our consciousness.
You may think that it is difficult to raise the level of our consciousness, but it is actually not. The various states of our consciousness can also be referred to as the emotional states in which we are currently staying.
Wouldn't you prefer to live in gratitude, courage, love, and peace than in sorrow, fear, and anger? All of us have the power to choose our level of consciousness by ourselves. And you can develop that power through practice.
These three things are what I did today to raise my level of consciousness.
1. Laugh
2. Dance
3. Sing
By practicing these three routines this morning, I was able to start my day with bright energy and a bright consciousness. I hope that all of you have a good day in bright energy.
Related Posts
Featured Video