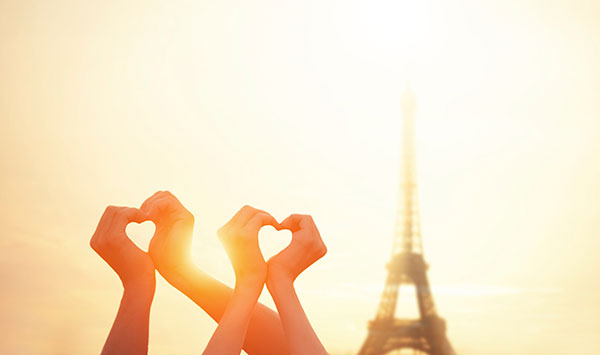 The world, in great shock, was thrown into deep pain, sadness, and anguish when news of the tragedy in Paris hit earlier this week. With deepest sympathy, my heart goes out to the victims and their families as I send LifeParticles.
I sincerely hope that our souls can break free from the shock and fear and find peace in connecting with Mago, Mother Earth. Seeing the tragedy in Paris, I realize once again how urgent and imperative it is to return to the origin of Mago Castle—Mago Castle bokbon. It also makes me feel again the epochal mission for which many people were born into this era right now, and how precious each and every person is who chooses to make the earth more peaceful and harmonious.
Recovering our inherent, essential nature of peace, the original humane character that lives in the hearts of all human beings, is the one and only way to fundamentally block this kind of tragedy. We need to convert the energy of sadness and anger blanketing the earth right now into new awareness and enlightenment.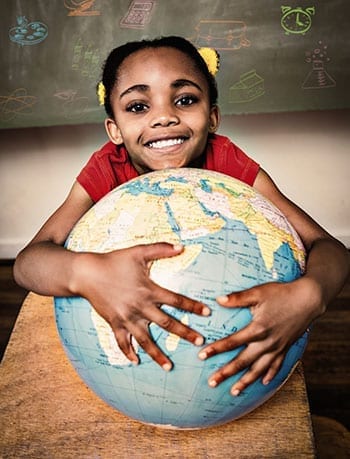 Let us all gather our minds and hearts together and take on the identity of an Earth Citizen, knowing we are all children and stewards of the Earth. This identity transcends any ideology, religion, or nation. At least 100 million people need to live as Earth Citizens to begin a new era of peace on earth.
Please choose to take on the mission of creating harmony and peace by spreading awareness of Earth Citizenship. The people who do that are the treasures of this era and the hope of the earth.
In order to achieve this mission, you have to be healthy, happy, and peaceful. When you are healthy and happy and peaceful, and when you have maximized your creative power, there's hope for humanity.
I send you the love of humanity's mother, Mother Mago.