Like everyone else, I've been through many highs and lows in my life, some of them extreme. The lows were an opportunity to recognize what is precious and lasting. I wrote this poem during one of the lowest points of my life. I'd like to share it with you to offer you a ray of hope if you are going through tough times.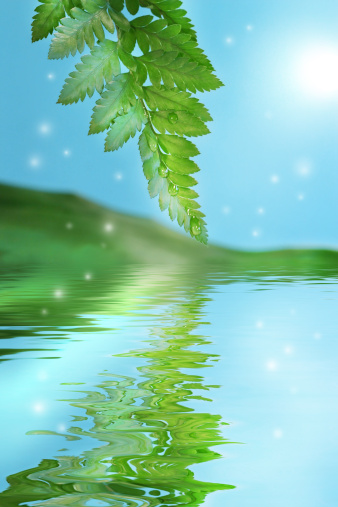 Poem of Life
To my jejas*, whom I love
This suffering of mine brings no shame,
nor sadness
Here in this place, I feel only the wonder of life.
Whence comes this life?
Oh, mystery of life blazing upward, bright and beautiful!
Too great and bright to hold in the human chalice!
Ocean of life
Mountains and fields of life
Sky of life
The bright flash of the firefly that cuts through space
sings of life in its expression
Oh, wonder of life that cannot be seen through the lenses of good and evil
Do you know
the identity of the firefly that shines as it cuts through the space of life and death?
Shining, shining, shining
From moment to moment
glowing, glowing, glowing
From instant to instant, connecting through eternity
oh, life, life!
My beloved jejas*
I offer you this poem of life
*Jeja is a Korean word that is difficult to define with one word in English. It has connotations of student, apprentice, and even disciple. My jejas are the people whose dreams and wishes match mine and who have joined me in making them come true. As we walk on that path together, we share deep, unconditional love with each other. I am eternally grateful to them.