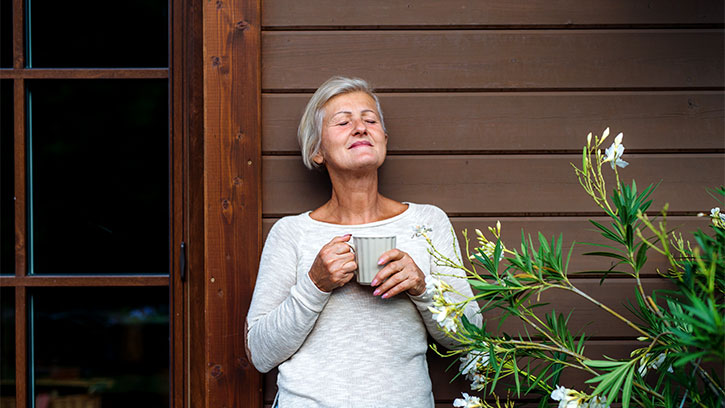 The messages that come from our heart give us guidance and conviction for living a meaningful, vibrant life.
Have you heard a message inside you? We all have messages in our hearts. These messages tell a story of our inner wisdom, values, and life direction. From our hearts' messages, we can get conviction in ourselves and what we do.
Hearing these messages takes conviction as well—the conviction that they exist and the earnestness to hear them. It also takes a clear mind and an open heart. It's hard to hear our messages if we're too emotional or have too many thoughts. If we're having trouble, we can turn our attention inward, quiet the noise, and listen intently.
Try This Meditation for Quieting Thoughts and Emotions
When we can always hear our messages, it means our spiritual perception is alive and awake. And when we share and act on those messages, it means we are living according to our soul. Instead of stumbling randomly through our lives, we can go through them with a vision and philosophy based on our messages. That's how we can live meaningful lives. The first step to truly feeling alive is to be "awake" and ready for our messages to come out at all times.
If we can't hear the messages in our heart, though, there's no need to feel discouraged. Knowing they are there, we can find them, and if we can't find them, we can create them. What matters is whether we really have the will to find and create them.

That's because we are here to bring our messages to the people we meet. When we're fully centered in and connected to our hearts, our messages will overflow with the pure energy that exists there.
We're here to bring the messages we hear in our hearts to the people we meet.
Click To Tweet
Someone whose messages are overflowing will have the heart to love themselves and to love people and the world. It's important to restore that heart and always keep it. We can do that by keeping our inner ears open for the messages there.
What messages do you have in your heart?
Related Posts
Related Video