Make Your Own Luck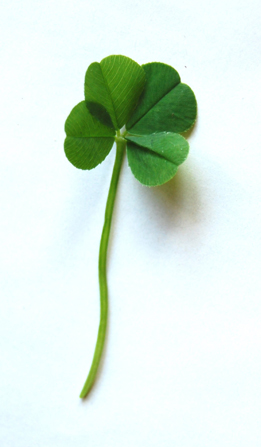 Would you like to know how to have good luck?
I'll let you in on a secret. Do this one thing, and you can't go wrong in terms of being lucky. Here it is: wake up early in the morning.
You absolutely cannot allow yourself to be lazy. At any workplace, people who get up and get moving 30 minutes to one hour early are well-liked. Staying late after hours doesn't mean much.
When people get up early in the morning, it's because they have a dream. That dream to make today a really great day is what gets you out of bed early.
Luck is a natural law. What you give is what you get. According to the laws of the universe, if you do something that merits having good fortune, the universe will give you just the luck you need. You can't sneak good fortune for yourself, even if it's free. That kind of luck is bound to go bad later on. Good luck has to be earned, fair and square. This is the principle of being lucky.