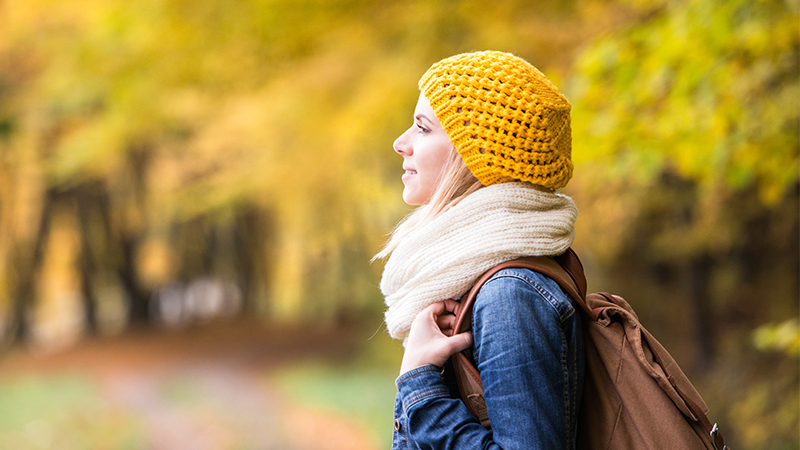 There are people who are always complaining about being sad and lonely. They cling to sadness even as they say, "I'm sad, so sad," and they walk into a river of loneliness even as they say, "I'm lonely, so lonely." They cling tightly to those emotions and refuse to let them go, all while saying that they are working to overcome them.
Let's say that a child is walking along the road and steps into a filthy puddle. All she has to do is yank her foot out of it, but instead, she just keeps crying for her mother.
Those who keep blaming their environment yet hope for change in their lives are no different from the girl who stepped into the dirty puddle.
Don't sigh, complaining that light won't come to you. Why not just walk toward it instead?
To hope that light chooses you even though you don't choose it is like deciding to sit still until the mountain comes walking to you.
If light won't come to you, walk to light.