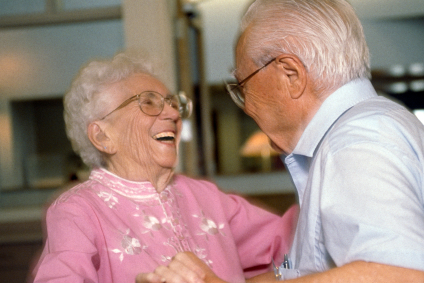 How can you recover a sense of humanity? How can you have self-esteem, restore your conscience, and become healthy and hard-working? The way to attain these three things and the way to restore your humanity is by creating healthy energy circulation in your body. If you create Water Up, Fire Down, and allow your physical energy to accumulate until it purifies your emotions and brightens your spirit, the conscience of your True Self will naturally be revealed and you will have the action power to actualize your principles in real life. When you achieve a state of Water Up Fire Down, your body reaches a normal state, and your mind automatically becomes healthy and peaceful.
You develop a natural desire to help others—you become a Hong Ik human. All of these things happen simply because they are principles of energy. It happens naturally.
And these energy principles are the way to achieve completion of your soul. First you need to find it inside yourself and make it your true master. You must install your soul completely as the master of your brain and your heart. Then self-esteem and conscience will follow. If you have self-esteem and conscience, you come to take care of your body and love it, and you exercise a healthy and hard-working lifestyle for yourself.
All of the Brain Education methods I've developed over the years were designed to recover your humanity by creating Water Up Fire Down and uncovering your True Self. But the simplest and most powerful method I've recently developed is a special form of Brain Wave Vibration I call Younggamudo. Like all forms of Brain Wave Vibration, when doing Younggamudo you move freely until the rhythm of life, of your True Self, flows out of you and moves your body. But I've designed specific music to follow that will help you open your chakras and create Water Up Fire Down energy circulation in your body more easily. The music uses drums, bells, and gongs to open your energy channels and balance and strengthen your chakras. It's so easy.
These principles of energy are the key to recovering our humanity and creating a true state of welfare in which each person is empowered and happy.