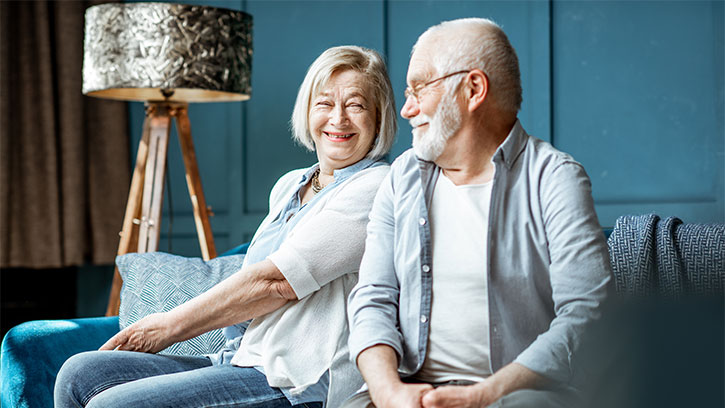 All joys and sorrows of life are valuable and beautiful.
Life is beautiful.
Even if I fall, I have the will to get up and walk again
Because there's a lava passion for life within us.
In spite of all those clumsy steps and frequent falls,
Life is so beautiful and worth living.
In the cup of life, there is both sadness and joy.
Just because you don't like sadness, you can't fill the cup of life with joy alone.
Against the background of life's agony and sorrow,
Happiness and joy shine.
Open your heart wide and accept every experience in life.
Don't live in vain for any moment.
Even in moments of sorrow and pain,
Live great.
Falling down the road of life,
It's never something to be ashamed of.
Get up and walk again.
Shout out boldly,
All joys and sorrows of life, come to me.
Whatever comes to me,
I will make everything valuable and beautiful.
A person who is truly in control of their life,
Rides over the joys and sorrows of life as if riding a wave.
Using all of them as materials, they turn their life into art.
Related Posts
Featured Video