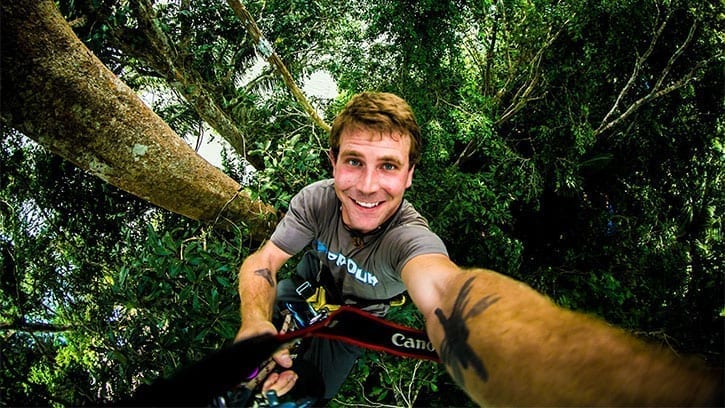 To achieve a goal, you may experience frustration and failure several times. It's normal for obstacles to appear in the process of moving forward. Though it seems hard and unlikely at first, it'll all work out when the time is right if you keep going.
So don't worry about it too much; there's always hope.
A way will start to open up for you if you:
Have hope. Take action. Keep going. And you will eventually reach your goal.
Click To Tweet
I've been working on my own dream this way for the past 40 years. Beginning in a park, I created the academic discipline of Brain Education, set up centers in Korea and around the world, connected with the United Nations to change education in poor areas, and now I'm making the Earth Farm and Earth Village in New Zealand. I've been able to get this far because the power to create is in everyone's brain. It's in having a humble, compassionate perspective and never giving up.
---
Enjoy Ilchi Lee's blog posts?
Keep up-to-date with weekly wisdom delivered directly to your email inbox.
---
Many people mistakenly believe that they can only do exceptional deeds if they receive some great revelation or great energy. Rather all they need is their choice and conviction, coming out of their insight and courage as they look upon the world without self-interest. This steadfast choice can eventually move mountains.
Related Posts